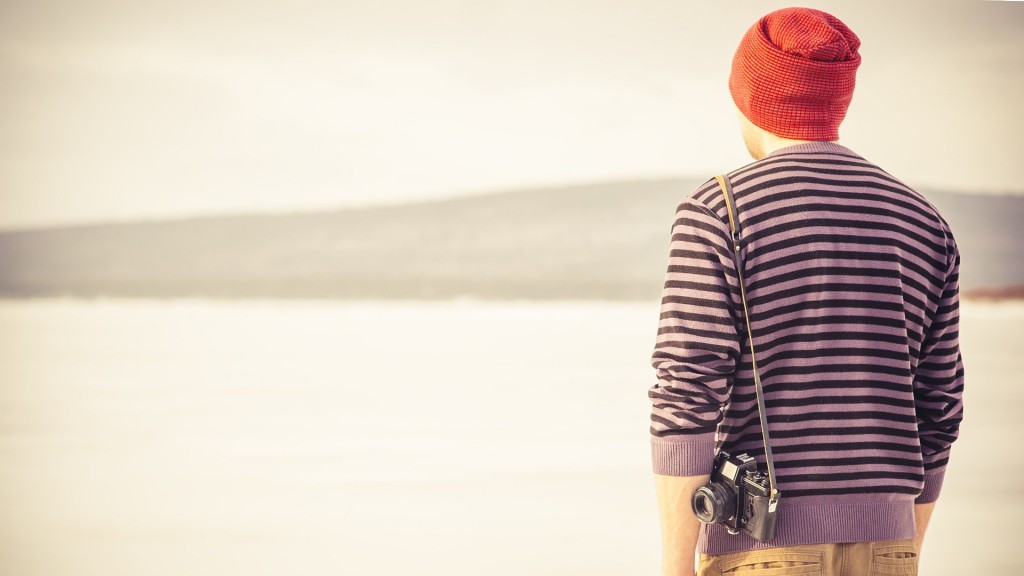 Photography is at the heart of a travel blog, but sometimes it feels like Mother Nature isn't on our side. So what can you do to ensure you get great images even when the light isn't right?
Today we're sharing six tips for getting better photos in low-light, whatever camera you're using. We'd love to hear yours in the comments, too.
By the way, "use a flash" isn't one of my tips. Using flash might seem like the logical way to brighten up a dark image, but the light cast by your camera flash will often ruin your photo more than a lack of light.
If you MUST use Flash then a trick I learned from photographer Tom Arber is to try and reflect the flash off something else – if you're using an external flash you might bounce it off the ceiling or a wall, or you can use a credit card wrapped in foil and held directly underneath your flash to bounce it (sounds weird, but works).
Use a Tripod
One of the challenges of shooting in low light is getting a blurred image – you need to eliminate as much camera-shake as possible to eliminate this. Definitely use a tripod (a portable Joby-style tripod is fine) and consider investing in a remote control or using an app on your phone to control your camera – this will eliminate the shake caused by you pressing the shutter button.
Make your own Light
When I was taking photos of my daughter at the top of the Empire State Building at night, I struggled to light HER and still be able to see the skyline behind her. The solution was to use my phone as an external light to the side of her, and rely on aperture to let enough light in to see the skyline. Using phones is also a nifty way to light food when you're taking photos at night.
Wide Aperture
If you have a DSLR camera, then the best setting in low light is a wide aperture, because this maximises the amount of light coming into the camera when you take a photo. Weirdly, the wider your camera's aperture is, the lower the aperture number – so you want to be looking at something like 1.4 (the exact number will depend on the lens you're using).
Exposure Compensation
If your camera has an exposure compensation bar, you can usually bump this up a little (most cameras have a range from -2 through to +2). Adjusting exposure compensation makes the next picture you take lighter by forcing the camera to adjust its exposure calculations from the usual level it would use based on the aperture and shutter speed.
Shoot RAW
If you're using a DSLR or a high-end point-and-shoot, you should have the option to shoot in RAW rather than JPG. This gives you more opportunity to 'fix' the image in post – you can usually lighten up an image quite effectively in Lightroom if it's a RAW file rather than JPG.
Boost the ISO
ISO is a way of digitally boosting the light in an image – it's not as good as aperture in terms of results, but if you're stuck, then it's worth a try. In daylight, your camera might be using a default ISO level of 200, but you might want to double this in a low-light situation. Using an iPhone? Apps like Camera+ will actually allow you to boost ISO on your phone's camera, too.