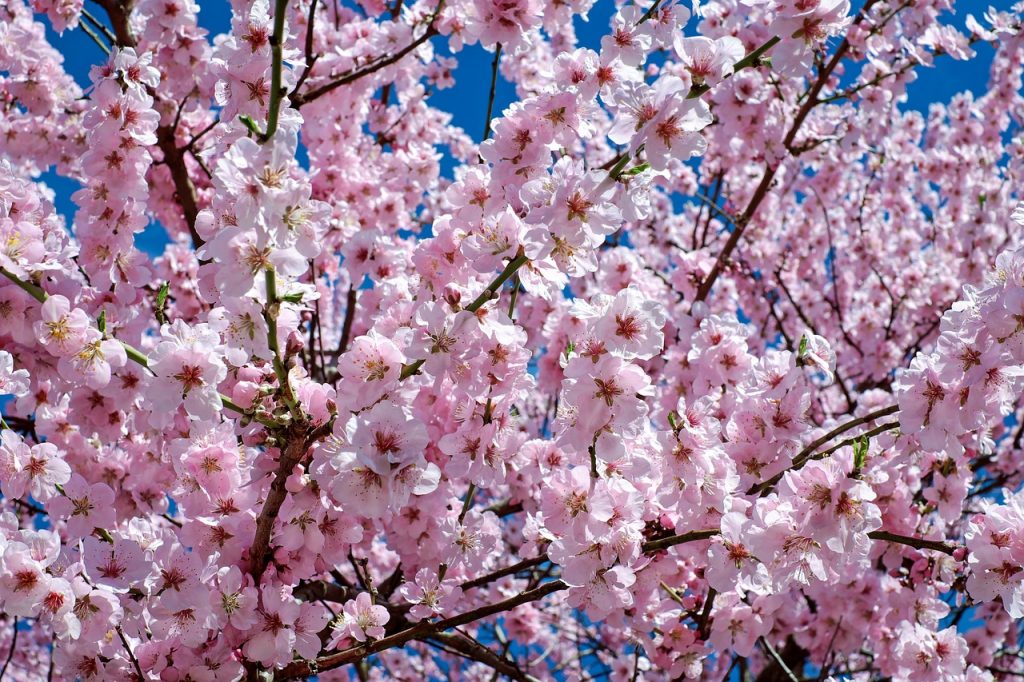 Welcome to the latest #MustSeePlaces linky. Many thanks to everyone who linked up their travel posts last month.
Before sharing my favourite posts, the #MustSeePlaces linky has now reopened and will run for a month. Please do link your latest travel posts, and pop back occasionally to read the posts that other travel bloggers have linked up.
Favourite posts from the last #MustSeePlaces linky
Ladies What Travel discovered the historic market town of Calne, Wiltshire. Did you know that it's pronounced 'karn'?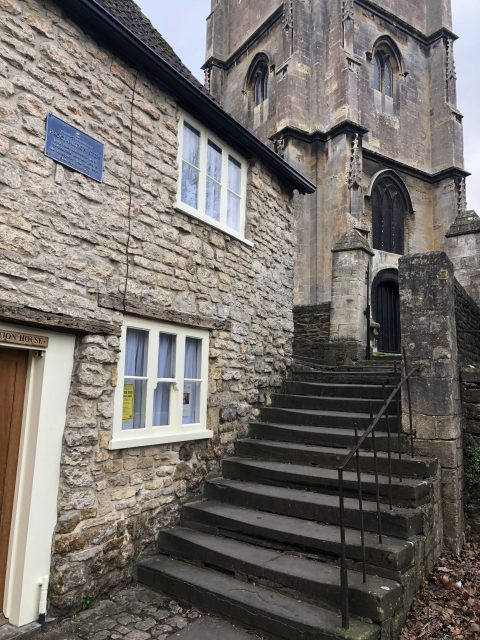 The Princess and the Pickle explored Yorkshire Wildlife Park. High walkways allow you to look down into the spacious enclosures – great for taking photos.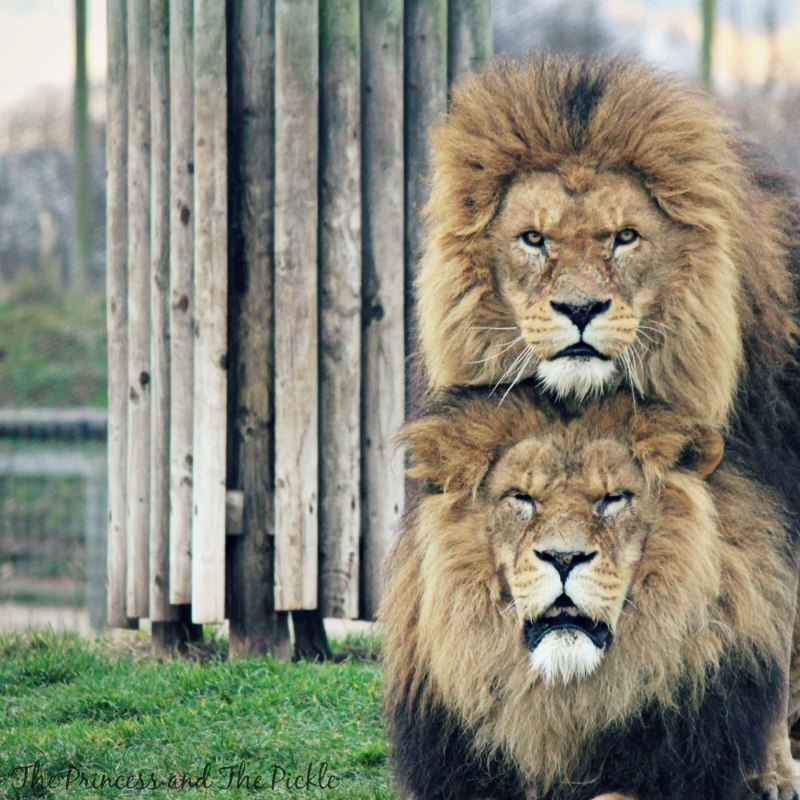 World for a Girl shows us around Ninh Binh in Vietnam. It's the most amazing destination to travel to with children. It looks so laid back and peaceful … and beautiful.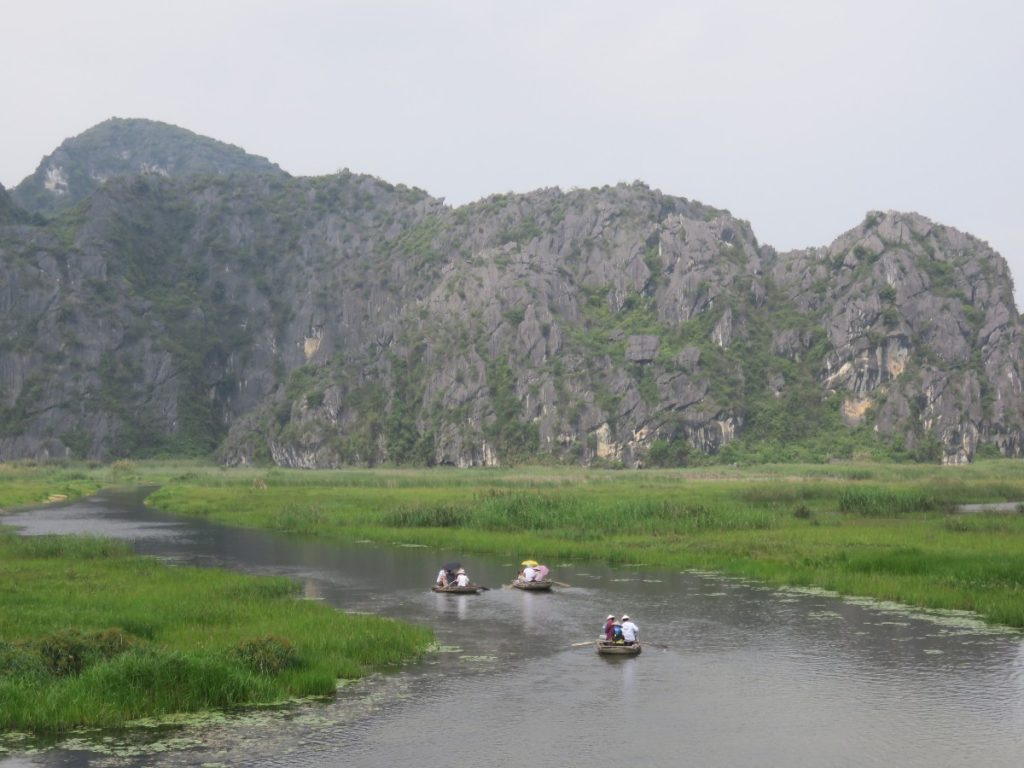 I'm really looking forward to reading your posts next month. Show us your #MustSeePlaces …
The #MustSeePlaces linky remains open for one month. If you have visited a destination that left you awestruck, and have written a travel post about it, please do add your posts to #MustSeePlaces. Also, take a few minutes to read some other posts and leave some comments as we all enjoying receiving them.
Join our #MustSeePlaces Linky
Add the link of your travel related posts below and, if you like, tweet us a link to it using the hashtag #MustSeePlaces
Have a read of some of the other posts too – you might find inspiration for your next getaway or adventure
Make sure to come back and visit later in the month, the linky will stay open until the next #MustSeePlaces post
You are invited to the Inlinkz link party!