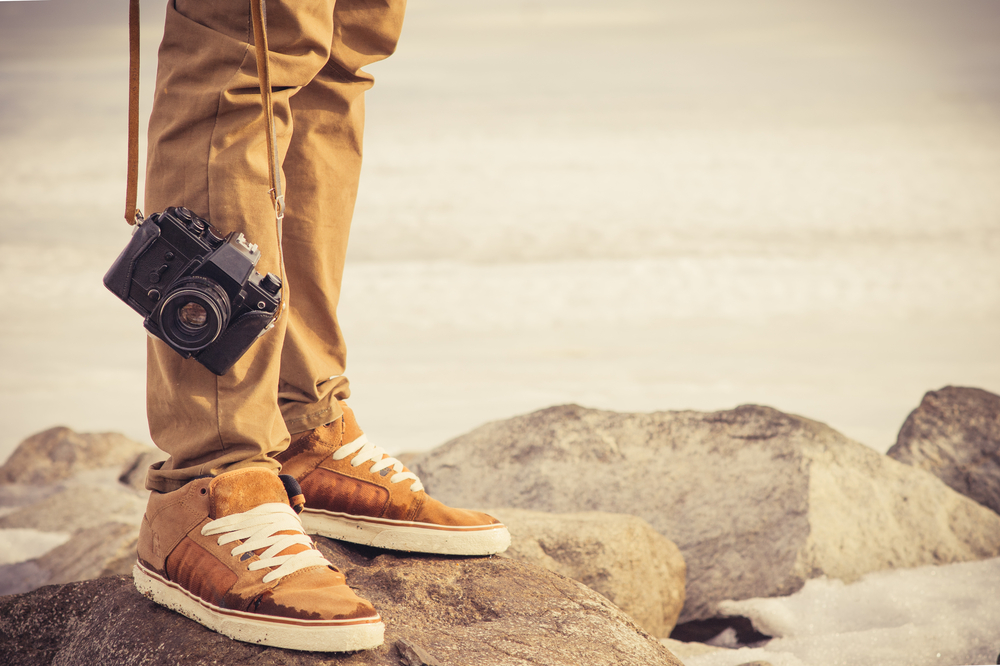 Had a Trips100 Brands & Agencies account? Login into Fleamail here.
How we work with Brands
If you represent a PR agency or brand that wants to connect with UK influencers specialising in travel, you've come to the right place.
Trips100 is a part of Fleamail, a collective of 15,000 UK influencers spanning blogs, YouTube, Instagram and Facebook. With more than 6m readers each and every week, our community has a massive reach, and they love to connect with brands.
Our community also includes the Tots100 (parenting), Foodies100 (food and drink) and HIBS100 (lifestyle) influencer communities.
We offer a range of products and services including subscription-based access to Fleamail, our brand new app that connects you high-ranking and relevant influencers in minutes.
How Fleamail Works
Search our database of influencers by age, topic, location and more. 
Create a campaign brief with images and links. Fleamail will distribute the brief in minutes via our app
Be instantly notified by email when an influencer wants to take part in your campaign
Fleamail will share and amplify your campaign content via our social network
Influencer Marketing
We can also work with your team to devise and implement custom blog outreach campaigns from competitions to events, Twitter parties and more. Get in touch to find out how our team can help you connect with UK travel blogs today.
Contact Us
To find out more please email sally@fleaenterprises.com or call us on +44 (01253) 738 432
Get Started