Trips100 is part of the blogging communities that include Tots100 (for parent blogs), Foodies100 (for food blogs) and HIBS100 (for home interior bloggers).
Here at Trips100, we are passionate about travel and about blogging. We offer a subscription-based blog directory for brands, a series of blogging events and conferences,  and a unique messaging platform that allows PR and marketing professionals to research and contact the UK's top travel bloggers.
To help you further, every member of our team is an active UK blogger so they have likely been there, seen that and done it! And if you represent a brand that really wants to connect with travel bloggers, then you've come to the right place!
Founder, Sally Whittle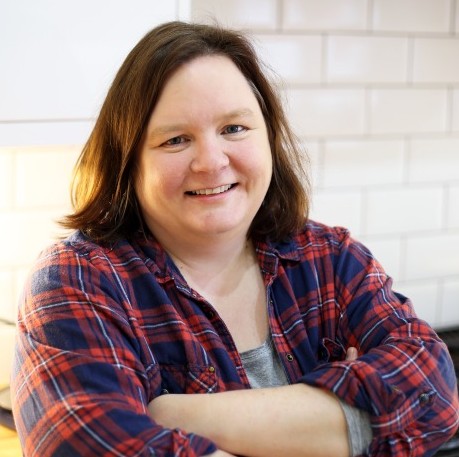 Sally spent 12 years working as a freelance technology journalist for newspapers and magazines in the UK and US before founding the Tots100, followed by the MAD Blog Awards, HIBS100, Trips100 and Foodies100. She writes her own family life and travel blog at Who's the Mummy, which was ranked the UK's #1 Mummy blog in 2010, 2012, 2013 and 2014. Sally has been named one of the UK's top 10 most influential bloggers (2013), was shortlisted in Red magazine's Red Hot Women awards in 2012, and was nominated for inclusion in the Debrett's 500 in December 2014, a list of the 500 most influential and innovative people in the UK today.
Sally is a regular commentator on family and social issues, and has appeared on numerous TV and radio programmes, including Newsnight, the Today programme and Woman's Hour. She is an enthusiastic blogger and vlogger, but devotes most of her time to running Flea Enterprises Ltd, which publishes the Trips100. You can contact Sally by email at sally@fleaenterprises.com or on Twitter at @swhittle
Editor, Lisa Jane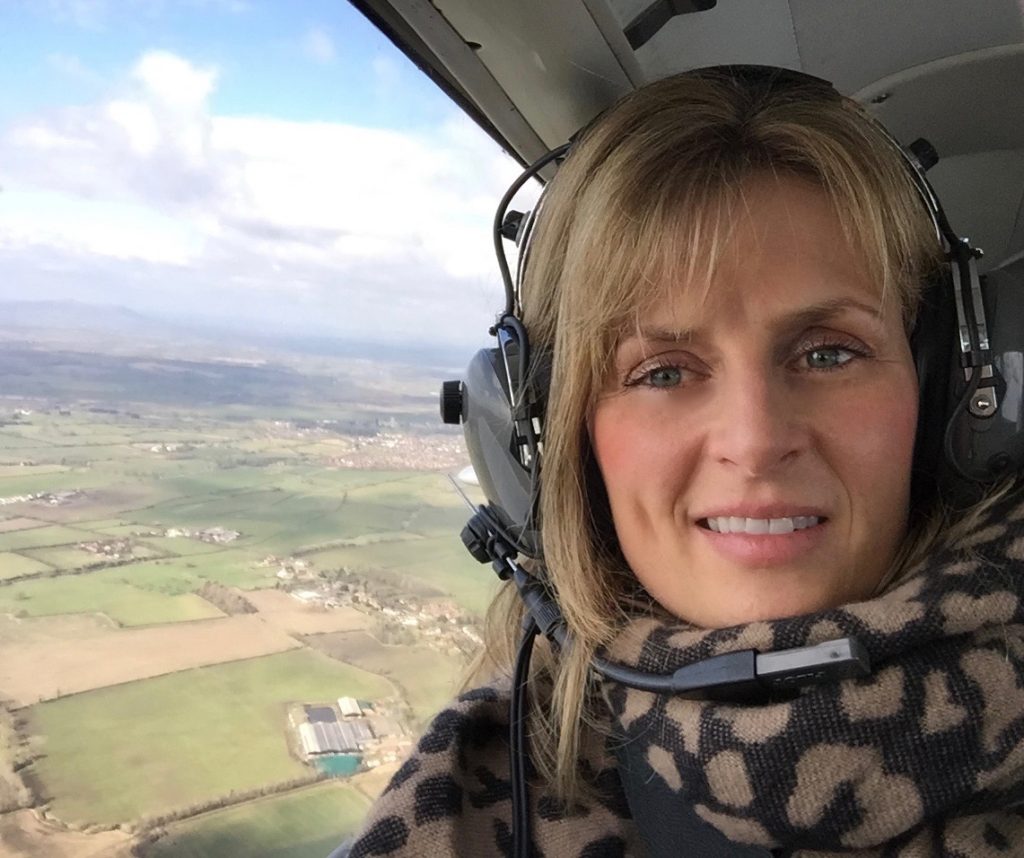 Lisa is Editor of Trips100 and is responsible for day to day running of the website, and its content.  She is also a blogger and freelance writer.  Her family travel blog, Travel Loving Family,  (travellovingfamily.com) shares travel tips, holiday reviews and destination guides from travels around the UK and abroad.  She is also the Co-Editor of Cruising with Kids (cruisingkids.co.uk) a new website designed for parents looking for cruise reviews, cruise news, tips for cruising, port information and pre-cruise ideas.
Lisa has travelled to 80+ countries and has worked in the travel industry for over 20 years.  A former Travel Specialist for a Luxury Tour Operator and Shore Excursions Manager, who has travelled the world working onboard cruise ships.  You can reach her on lisa@travellovingfamily.com or on twitter @travellovinfam
Commissioning Editor, Kirstie Pelling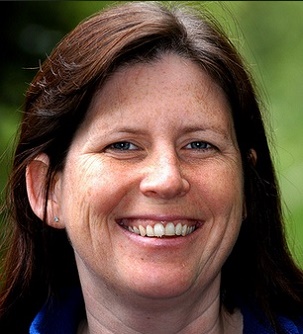 Kirstie Pelling is a writer and journalist living in Cumbria, where she co-runs the award-winning travel blog www.familyadventureproject.org. A former BBC promotions producer and regional magazine columnist, she writes for a wide range of online sites and publications including Late Rooms and Lonely Planet. Over the last decade, Kirstie has cycled over 17,000 kilometres across more than 20 different countries with her family. She is the Lake District's Poet in Motion and her first book is currently being published.  You can contact her on trips100@fleaenterprises.com or reach her on twitter @familyonabike
Contributing Writers
Trips100 welcomes freelance contributions from its members, please just drop us a line if you're interested in featuring on our site regularly. We pay for all contributions to our site, and we're always interested in great ideas, so if  you're interested in working with us, then get in touch!