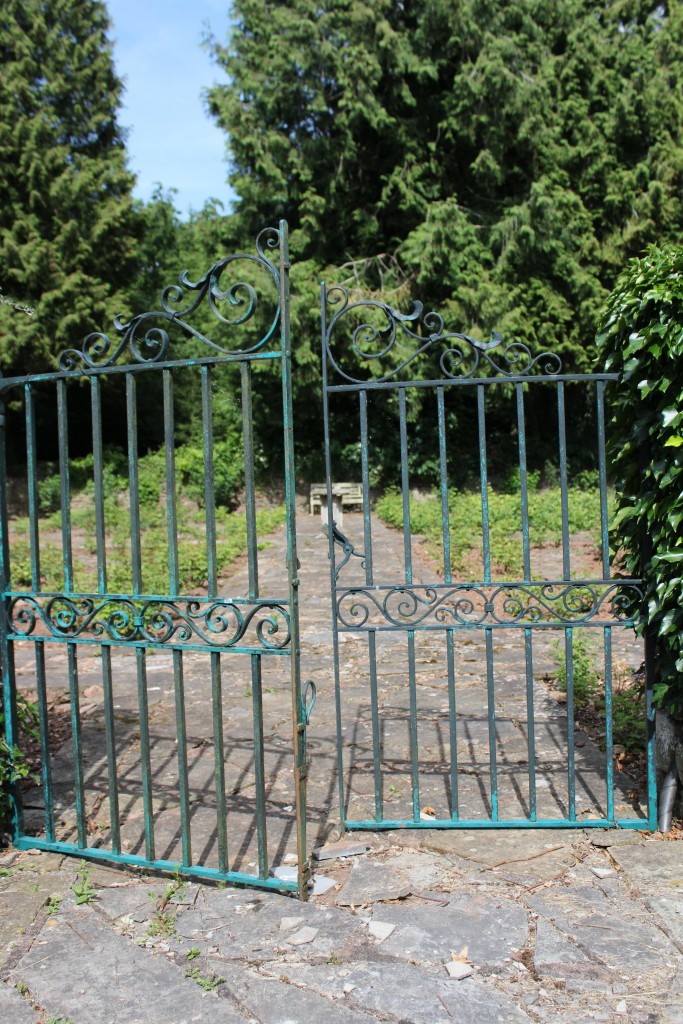 For many travel bloggers, it's quite simply not feasible to travel all the time. Unless you have worked your way up to elite status and are making a living from travel blogging, many of us simply cannot afford to travel to far flung and exotic destinations every week of the year. Many of us also have partners and families who have commitments back home too. Yet, at the same time, it wouldn't feel right, to blog about places we've never been to and for those who focus entirely on reviews, it's nigh on impossible. To solve this problem, without running out of lively, relevant and interesting blog content, many writers are now turning to something known as "backyard blogging" says blogger Emma Day..
What is backyard blogging?
Backyard blogging is quite simply blogging the places near to your backyard. Places that are local to you. This can be anything from parks, leisure centres, theme parks, days out, zoos, restaurants, bars, pubs, nightclubs, towns, cities, beaches and hotels. It's also surprising how much fun it can be, being a tourist in your home county.
Where is the value in backyard blogging?
Whose review would you trust the most… a review written by somebody who had visited a location once, briefly, whilst on holiday, or a review written by somebody who has visited that same location numerous times throughout the years and lives nearby?
At the end of the day, you know the places around you, better than people who pay a flying visit. You also know how to get to them – you know the nearest airport and the nearest public transport links. Your reviews are more credible, because you are repeat customers – you've received good or bad service on more than one visit. It wasn't luck of the draw, your review is an accurate account of that venues standard service. Not only this, but other local businesses, local people and local tourist boards will often share your posts. You become an expert in tourism in your own area and your blog becomes a very valuable resource for people who travel both nationally and internationally, to your region.
Can you be a backyard blogger AND an international travel blogger?
You set the niche for your blog. If you want to blog about one county, one country, one continent or the whole world, that's up to you. It's perfectly acceptable to specialise in one area and blog about other areas too. The brilliance of travel blogging, is that if you're doing it right, most of your traffic will come from search engines, so if your blog review matches what someone else is looking to read, you're onto a winner – whether it's Bognor Regis or Barbados.
British backyard bloggers.
I started my own travel blog, South West Reviews, in 2014. I specialise in blogging about the South West of England, but I happily cover other parts of England and any other countries I visit too. Similarly, Samantha who writes North East Family Fun, specialises in backyard blogging around the North East of England, yet she also covers further afield, from Barcelona to Mexico. Another backyard blogger I recently discovered (and love) is A Lady in London – pretty self-explanatory, she blogs passionately about London… and over 100 other countries around the world, with the most spectacular photography.
There are many other travel bloggers backyard blogging too and the popularity of it is beginning to soar. So if you were thinking of starting a travel blog, but were worried you wouldn't be able to travel enough to make it worthwhile – why not give backyard blogging a bash?