Here at Trips100 we love to host events where bloggers can meet, chat, eat cake and learn about the nuts and bolts of blogging from engaging speakers who are real experts in their field. Our BlogCamp and BlogSummit events are informal, accessible, local and completely free of charge to attend.
Our recent blogging workshops have provided insight into topics such as
Taking great photographs and editing them for your blog
The basics of good blog design and layout
Incorporating SEO into your blog posts in five minutes flat
Working with brands, PR agencies and advertisers
Using your blog as a platform for campaigning
Promoting your blog and creating a 'brand'
We're pleased to confirm our first two BlogCamp dates of 2015. Booking for Birmingham is already open and we will be announcing the schedule in due course. Booking for Bristol will be open soon – just keep an eye on our Twitter and Facebook pages for details.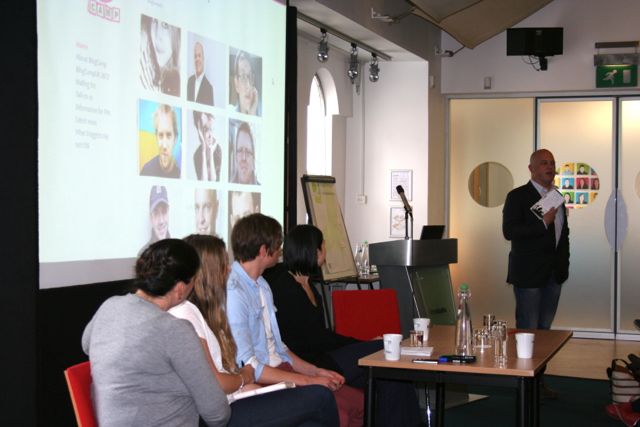 To be eligible for a free ticket, you will need to be registered with one of our websites as an independent blogger.
BlogCamp Bristol: 11 April 2015, 10am to 4pm
BlogCamp Birmingham: 25 April, 10am to 4.30pm
We're still firming up speaker sessions for both events, so if there's a topic you'd love to know more about, or a speaker you're dying to hear, then do let us know and we'll do our very best to help!
CONTENTS
Our events are open to all Trips100 registered bloggers. If you represent a brand and would be interested in helping to host or sponsor a Tots100 event please contact sally@fleaenterprises.com