Welcome to Trips100: the UK Travel Blogger Community
We are brand new community for UK travel bloggers. Love travel? You've come to the right place. Whether your passion is long haul with a backpack or short trips with the family, we've got bags of blogging tips, brand opportunities and loads of inspiration from the UK's best and brightest travel blogs.
Are you a blogger?
Join the Trips100 network to share your blog content, meet other bloggers and take advantage of great opportunities to work with brands, attend blogging events and make money from your blog!
Are you a brand?
The Trips100 is the UK's leading directory of parent blogs, with detailed metrics and profiles of hundreds of active independent travel blogs. We help brands devise and implement great blog outreach campaigns.
Every month, the Trips100 analyses and ranks all of the travel blogs in our community. Our results are designed to measure blogs based on popularity, engagement and influence. To see full results and contact bloggers on our list, please visit our Brand Services page.

#1

0

Emily Luxton is a full time travel blogger focusing on solo female travel, adventure, and personal development through travel. Whether it's eating her way around a new culture, or throwing herself into a new challenge (and out of her comfort zone), Emily is all about really getting to know the wo...

View Current Top100 blogs

Every month, the Trips100 analyses and ranks all the Instagrammers in our community. These results are based on the most popular accounts, and fully updated each month. To see all the influencers in our community, and contact specific influencers, please visit our Brand Services page.

#1

The world's largest female scuba dive community run by UK travel blogger Sarah Richard

Find more influencers

Every month, the Trips100 analyses and ranks all the YouTubers in our community. These results are based on the most popular accounts, and fully updated each month. To see all the influencers in our community, and contact specific influencers, please visit our Brand Services page.

#1

Love and London, a blog and Youtube channel, helps its readers travel beautifully, with stylish travel tips and unique guides for London and around the world. Our readership is comprised of female professionals in the UK and UK that want to travel comfortably, get off the beaten track, and to lo...

Find more influencers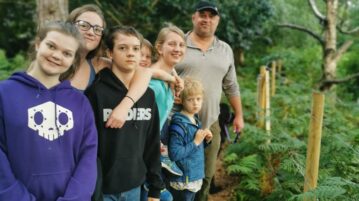 0 5 minutes with

Mandi is the main author of Big Family Little Adventures. With occasional posts from other family members, it's a days…More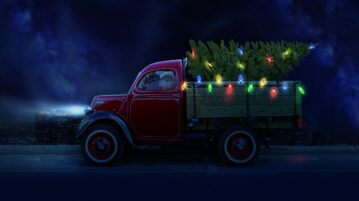 0 Blog & Tech

What a year, hey? Who would have thought, as we cheered in the New Year, that all our travel plans…More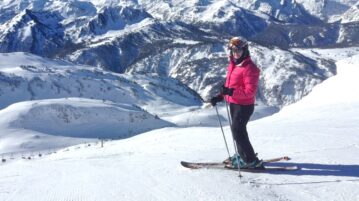 0 Overseas Destinations

I first went skiing aged 14,on a school trip, and instantly fell in love with it. Not just the skiing…More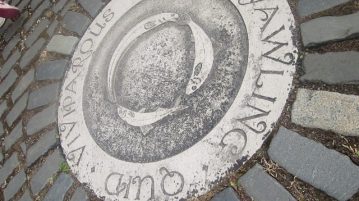 0 Family Travel

Joanne Brady is a mum of four girls and chief blogger at Kids Days Out Reviews, a practical look at…More