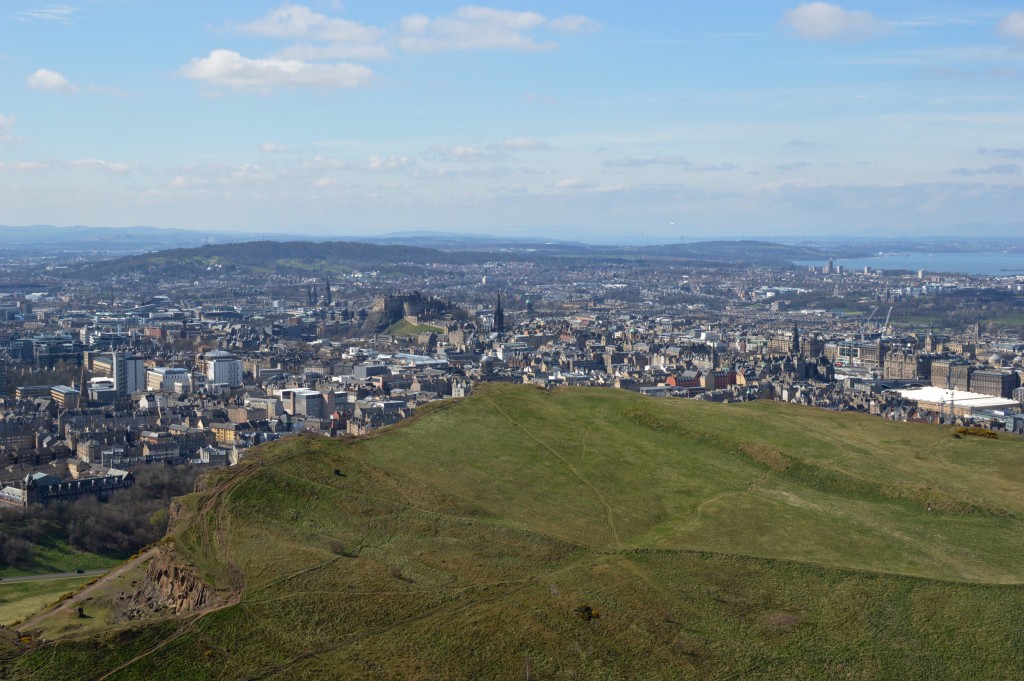 An extinct volcano, old cobbled streets, slick cocktail bars, the birthplace of Harry Potter – there's something about Edinburgh that appeals to everyone. But in a city of world-class culinary experiences, bars and attractions what should you be doing? Here are 5 ideas from Craig Cockburn who blogs at Edinburgh Editor
National Museum of Scotland
The NMS (as it's known) was born of The Great Exhibition, just like London's V&A, Natural History and Science Museums, and today holds a wealth of treasures from around the world. Charting global, Scottish and natural history it's well worth a visit. You can also say hello to Dolly the Sheep, the first cloned mammal!
Calton Hill
Without a doubt one of the best walks in the city – if you have ever seen the picture postcard view out over the New and Old Towns looking towards Edinburgh Castle it was likely taken on Calton Hill. Great for panoramic views of the city and not an overly taxing stroll.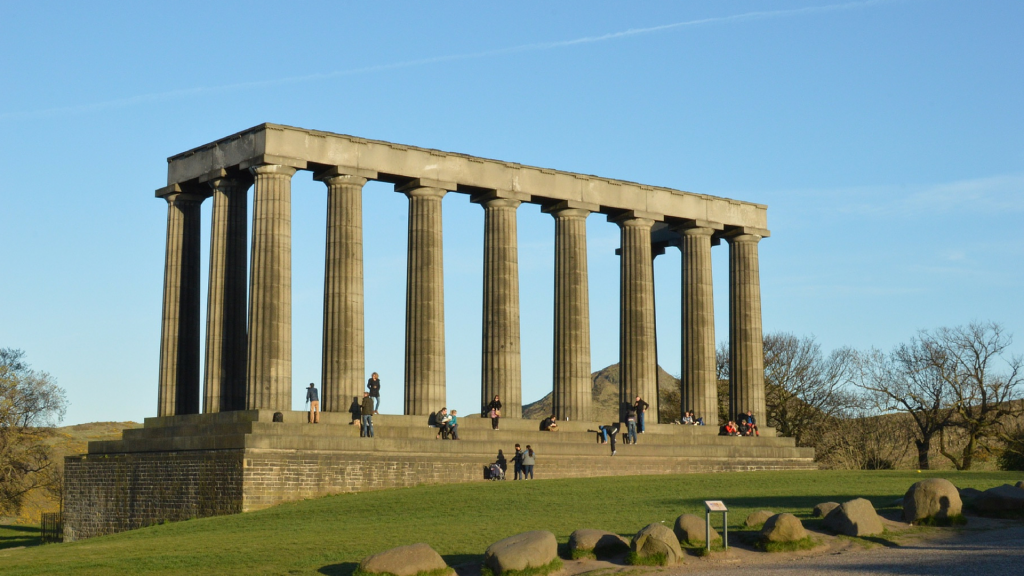 Grab a Coffee
Edinburgh has a thriving coffee culture, at the centre of which are several high quality contemporary coffee bars. Our favourites are Brew Lab and Fortitude (in the Old and New Towns, respectively) they have some of the best coffee you can buy (and delicious cake too, because obviously that's equally important).
Water of Leith walk
Take a stroll down the water of Leith. It cuts right across the city, but I'd suggest starting at Canonmills and work your way up river past the picturesque Stockbridge and the Dean Village to the brilliant Modern Art Galleries.
Grab a cocktail
If daytime is for coffee then night is most certainly for cocktails. There are a plethora of award-winning cocktail bars across Edinburgh well worth accidentally losing a few hours; try cocktails with local craft gins in the speakeasy-style Bramble Bar, Lucky Liquor or The Devil's Advocate.
Biog:
Craig is an Edinburgh native who loves eating out, drinking coffee and going on adventures around the city to discover more about its hidden past and what it can offer those who like to eat and drink today. Usually found with a camera in one hand and coffee in the other. You can find him on Twitter and Facebook.