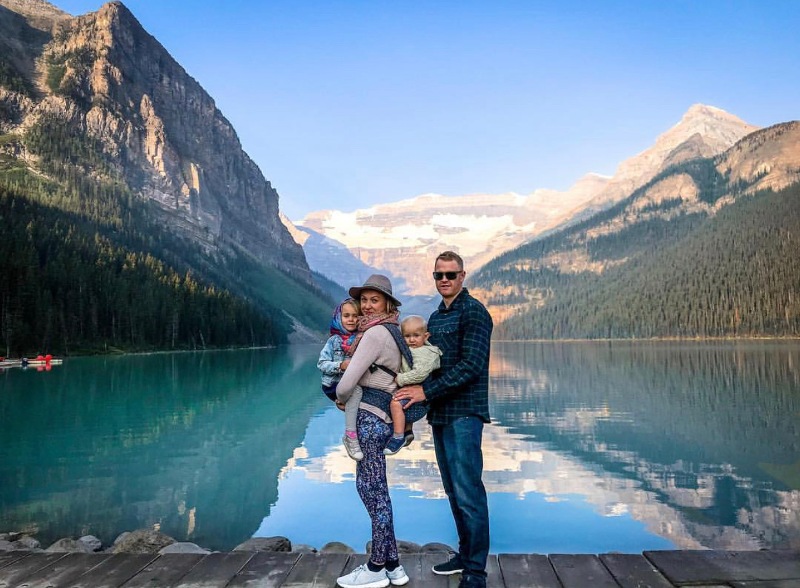 Travel Mad Mum was founded by Karen Edwards. Karen (34), husband Shaun (33) and daughter Esmé, aged 4, became social media sensations in February 2016 when their story of backpacking around the world whilst on maternity leave went viral. The story inspired many like-minded travel loving families, which in turn has built up a large and engaged following. The family did the same on maternity when Quinn, now 18 months old was born. The family rented the house out and sold all of their belongings for a family gap year travelling the world. They recently returned home but travelling is never finished as the family travel once a month.
What inspired you to start your Instagram account?
When I got pregnant with my first daughter, my husband Shaun and I were worried that I would have to give up my travelling lifestyle. Instead we decided to pack up our home and set out on a family gap year during my maternity leave. We started the instagram account in the hopes of inspiring other like minded families not to give up on their travel dreams.
What are your travel plans for the next 12 months?
We are really excited about our upcoming travel plans! We have been working hard to get our house ready to sell and we've purchased an old American RV that needs loads of work before it's road worthy. Once we finish getting the house ready and the RV up and running we are going to hit the road full time.
We are still debating which routes we are going to take. I would love to drive through Africa but we are also thinking to drive the car through europe and down through Asia before hopping on a flight to New Zealand to visit family for a while.
Where is your happy place? Your favourite destination in the world?
Our absolute favorite destination we've visited is Bali. We've been there twice and the second time we really spent a long time exploring. It is absolutely the most relaxing destination especially when you are travelling with kids. Plus, you get culture, luxury, stunning nature all with a very reasonable price tag.
Which Instagram accounts do you love to view for inspiration?
My current favorite accounts to follow are bigbravenomad and expeditionearth.live. Both are currently getting me really excited for our RV trip.
Can you share the three most popular photos on your Instagram account?
Our three top photos on instagram are the one above – as well as these two: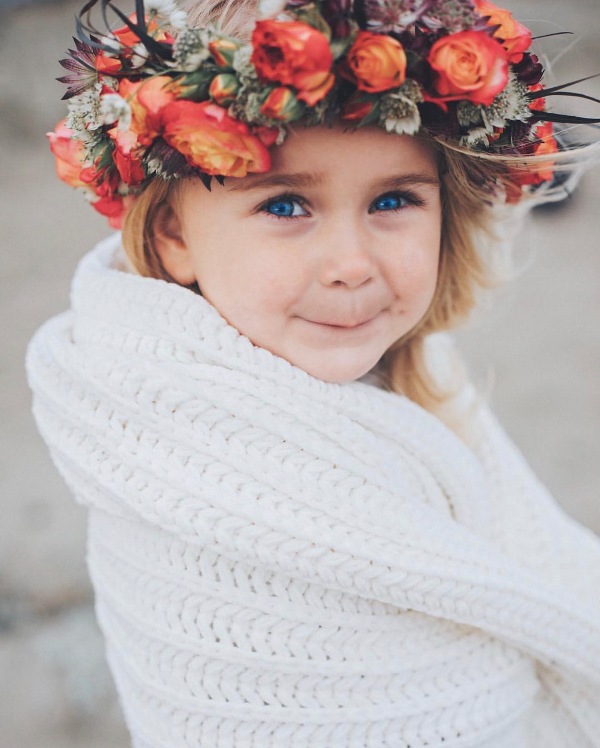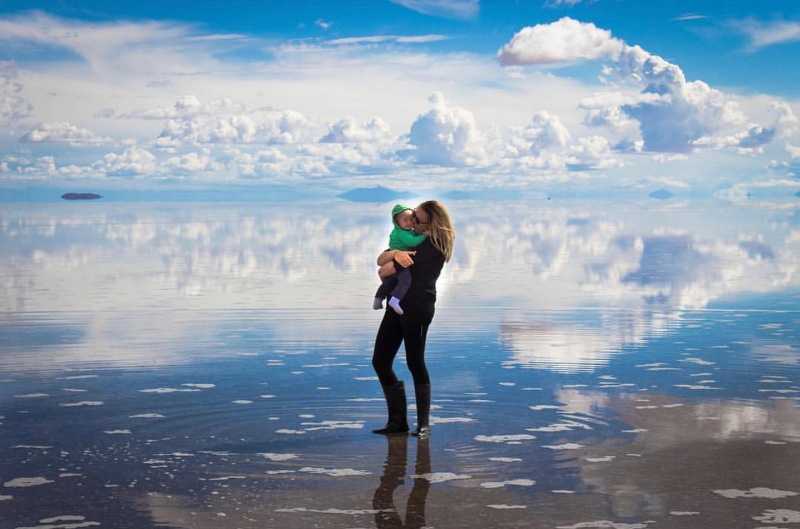 Can you share any tips for new travel instagrammers to help make their account a success?
I would tell anyone starting out to really focus on who they are trying to speak to and what message they are trying to put out. If you don't know the answers to those questions then you probably won't get very far. A beautiful feed with no message will only take you so far.
If you could go back in time to when you first set up your Instagram, would you do anything differently?
If I could go back I would probably have started out with a lot more curated look. I also wouldn't have wasted time on follow schemes, and instead focused on genuine engagement. It's very easy to get caught up in follower numbers when you are just starting out and get roped into schemes which don't do anything for you in the long run.
Follow Travel Mad Mum