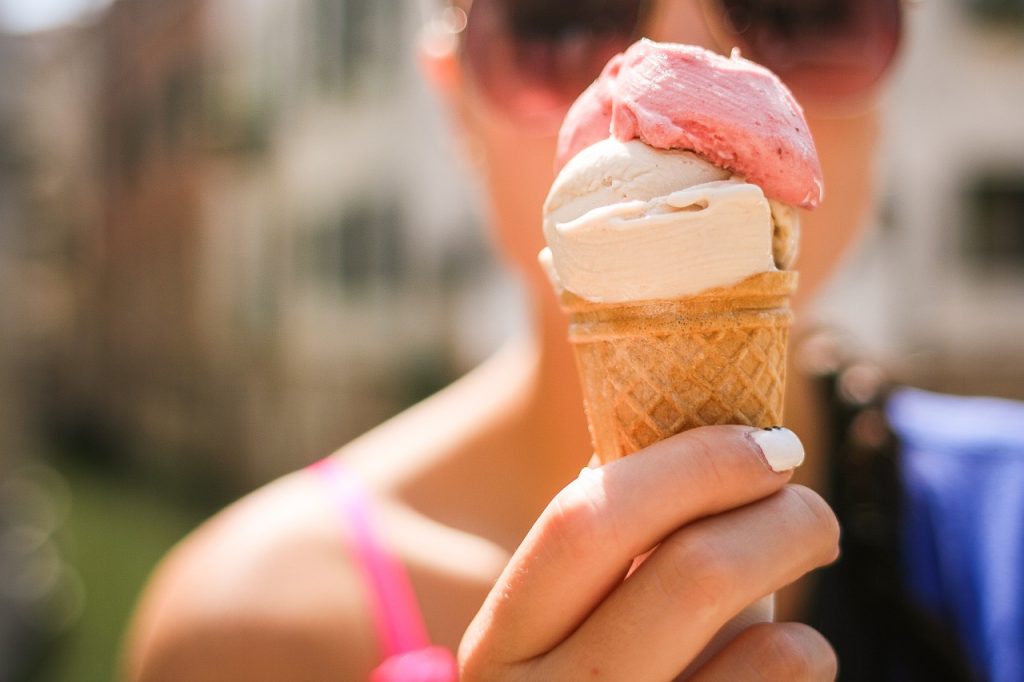 Welcome to the latest #MustSeePlaces linky. Many thanks to everyone who linked up their travel posts last month. Before sharing my favourite posts, the #MustSeePlaces linky has now reopened and will run for a month. Please do link your latest travel posts, and pop back occasionally to read the posts that other travel bloggers have linked up.
Favourite posts from the last #MustSeePlaces linky
Bistro Becs and Family have written about the Top Ten Things to Do in Madrid. Third on their list is 'chocolate and churros' – my favourite treat!
Travelled So Far visited the Kongsberg Silver Mines in Norway with their children. You take the mine train 2km into the mountain and down to the mines. Sounds fun!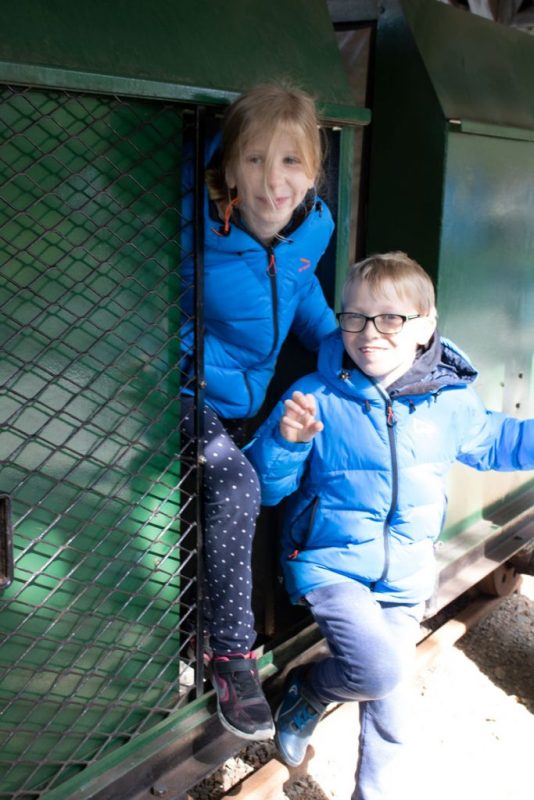 Travtasy talks about the places to visit on a weekend in Daman and Diu in Northern India. It sounds like a really fascinating two days.
I'm really looking forward to reading your posts next month. Show us your #MustSeePlaces …
The #MustSeePlaces linky remains open for one month. If you have visited a destination that left you awestruck, and have written a travel post about it, please do add your posts to #MustSeePlaces. Also, take a few minutes to read some other posts and leave some comments as we all enjoying receiving them.
Join our #MustSeePlaces Linky
Add the link of your travel related posts below and, if you like, tweet us a link to it using the hashtag #MustSeePlaces
Have a read of some of the other posts too – you might find inspiration for your next getaway or adventure
Make sure to come back and visit later in the month, the linky will stay open until the next #MustSeePlaces post
You are invited to the Inlinkz link party!