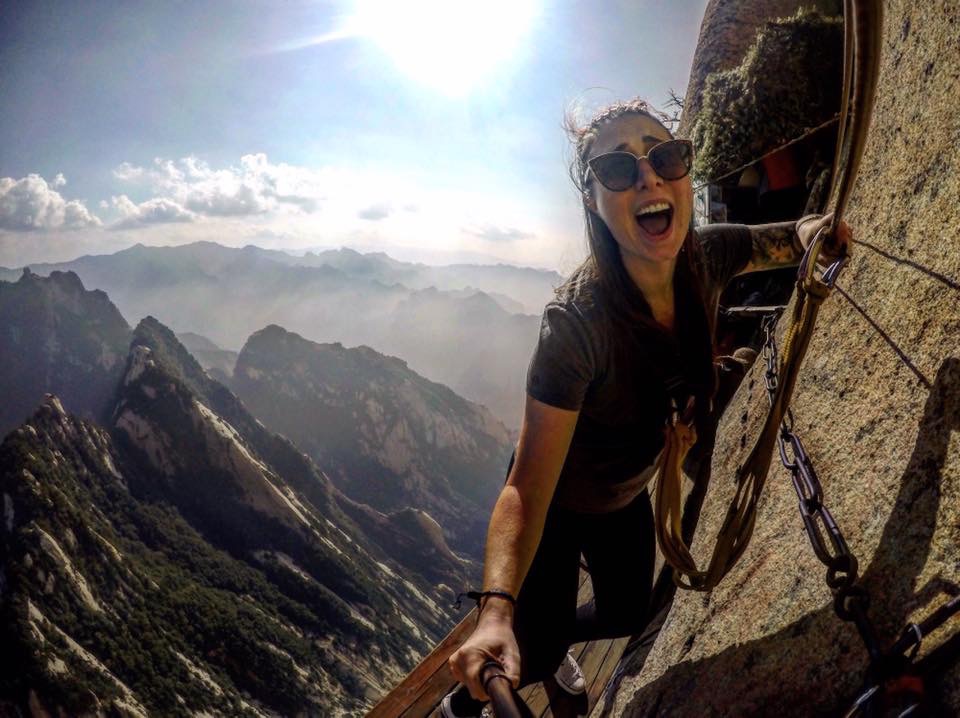 Sarah Richard is a scuba diver, travel blogger, feminist and plastic-free crusader. Having travelled the world for the last 9 years she likes to go to places less visited and make decisions on countries based on her own experiences rather than what is reported in the press. The founder of the world's largest female scuba dive community Girls that Scuba you'll most likely find her underwater diving with a group of fearless women!
What inspired you to start blogging?
When I started travelling to less visited destinations everyone would ask me about them, mainly if I felt safe as a solo female traveller, so I decided I would start a blog (Coffee with a Slice of Life) telling people about these destinations and helping female travellers be more prepared on what to expect. It was also the same with scuba diving – one of my main hobbies when I travel – everyone wanted to know the best places to go but didn't know how to find them, so I also started writing about the best dive sites I'd found while travelling.
What are your blogging and travel plans for the next 12 months?
I've been hosting group trips for about a year now and the next 18 months are full of group travel. I just got back yesterday from hosting 25 scuba divers in Egypt, and next I am taking 14 women to Jordan to experience the best of the country underwater and over. I am then taking my first real vacation in about 3 years and having a bit of a digital detox in Thailand and Mynamar.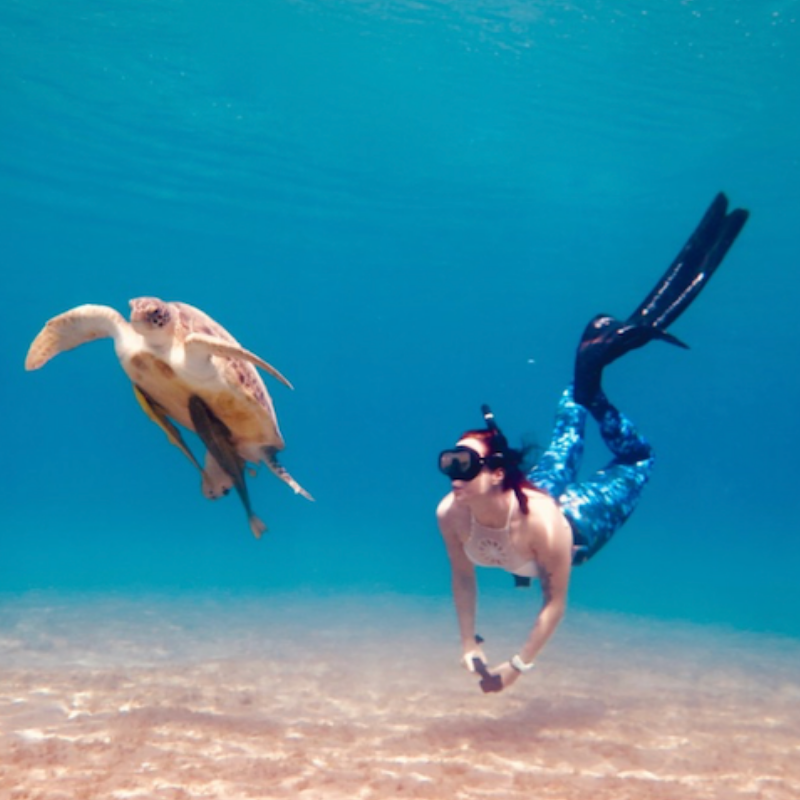 Where is your happy place? Your favourite destination in the world?
The ocean. It doesn't matter where, just in the waves! But land wise? My favourite country is Mexico, it just has SO much to offer, I'm totally obsessed with it!
Which blogs do you love to read for inspiration?
I love solo female bloggers who push themselves out of their comfort zone and still actually travel rather than just go where they are sent. I recently met Ellie from The Wandering Quinn and I love her style of honest travel writing!
Can you share the three most popular posts on your blog?
How much does it cost to travel to the Philippines?
Is it safe to travel to Bangladesh?
Can you share any tips for newer bloggers who would love to set up a travel blog?
Try and find a niche; don't just go for "travel blogger" write about a specific hobby you can do while travelling or a specific skill etc. You need to stand out in a saturated industry, and the way to do that is to be individually, don't compare or try and imitate other bloggers.
If you could go back in time to when you first set up your blog would you do anything differently?
Not massively, but if I could have started to focus on scuba diving before I did I think I would have been able to stand out quicker and find my niche, but the journey there was also meaningful and enjoyable.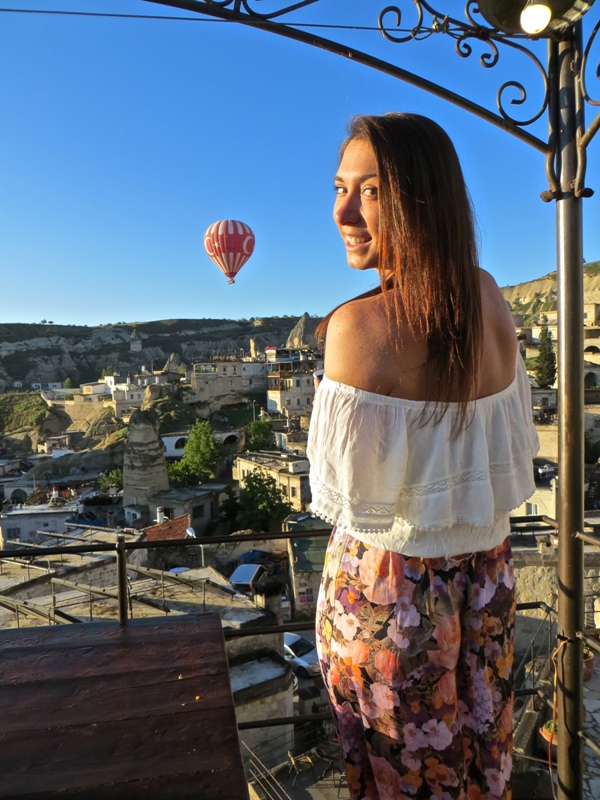 If you've enjoyed getting to know Sarah and would like to follow her travels go check out her social media channels! Facebook, Instagram – Coffee then Travel, Instagram – Girls that Scuba