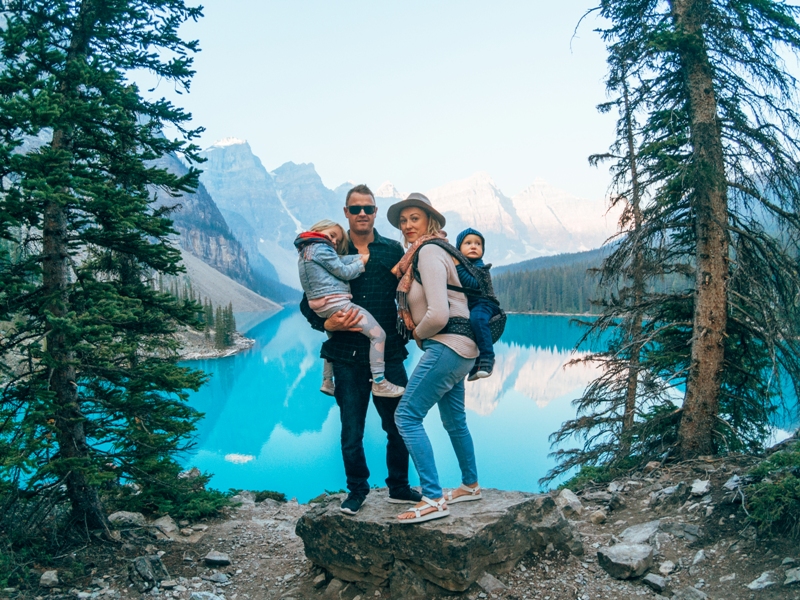 Travel Mad Mum is a family travel blog that started out during a wild and adventurous maternity leave when baby Esmé was born. Mum Karen, nurse and avid traveller decided she didn't want to it around in a London flat throughout the dreary winter. Instead she took off with partner Shaun, a baby and one backpack exploring Asia. Since then the story went viral across the internet, leading to a successful blog that has held the interest of thousands of followers. Needless to say when the second baby came along another wild adventure from Canada to Argentina by land took 7 months for the family to complete. Karen is currently concentrating on her nursing job and wanting to utilise her skills to care for patients during the Covid pandemic but has another crazy adventure up here sleeve for when it is safe to do so. Follow Travel Mad Mum on Instagram and facebook.
What inspired you to start blogging?
I was on maternity leave and decided to use the time to travel so we backpacked with our baby around SE Asia and spent a lot of time in NZ too. I realised it was quite a unique experience thing to do so decided to set up a blog to share my tips. I didn't have grand plans got the blog as I still to this day have a hectic NHS job. It did take off a few years ago though and had been a great source of income until the pandemic hit.
What are your blogging and travel plans for the next 12 months?
We are sitting, watching and waiting to see if we can take off on some long-term travels in the RV we renovated. I'm hoping we can do it early next year.
Where is your happy place? Your favourite destination in the world?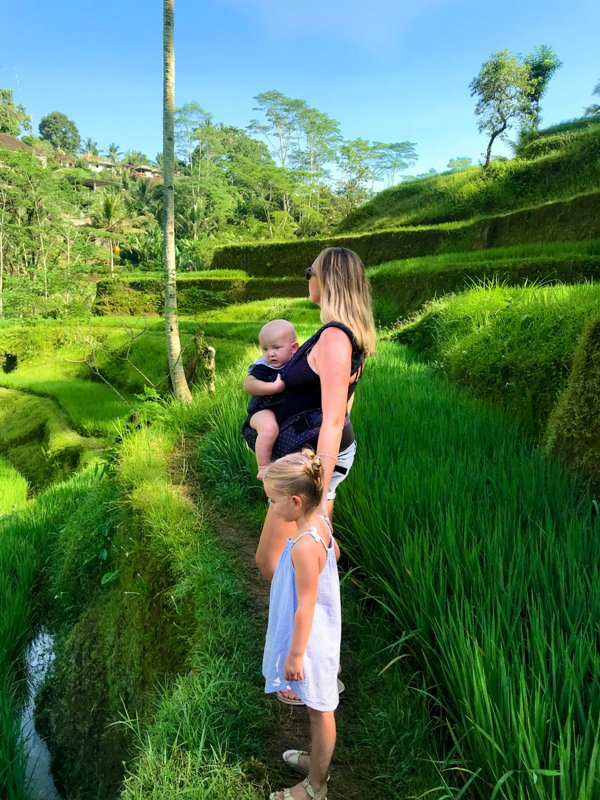 As cliché as it sounds, we just love Bali. I've spent a few months there with both of my children when they were born. I love the vibes, it's just so chilled and has a snacking culture.
Which blogs do you love to read for inspiration?
At the moment I've been loving watching other families that live in vehicles as this is what we are also doing at the moment. The MOM Trotter being one.
Can you share the three most popular posts on your blog?
Things to do in Bali with kids
The ultimate Pacific Coast Highway 101 Road Trip
Camping with a baby tips: How to camp with a baby

Can you share any tips for newer bloggers who would love to set up a travel blog?
You don't need tonnes of followers. Learn about SEO really well and you can start earning quite quickly. Obviously at the moment, the travel blogging industry is non-existent so make sure to have content beyond the far-flung destinations that people might not get to in the current climate.
If you could go back in time to when you first set up your blog would you do anything differently?
Yes. I would have learned about SEO much earlier on and I would have been in an even stronger position.