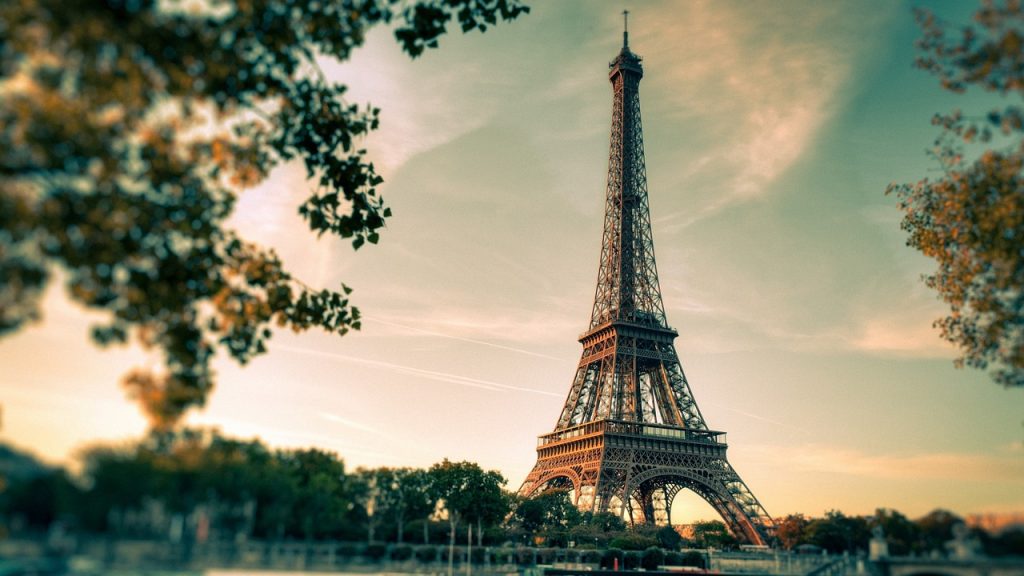 We are delighted to introduce Daisy today from Prettygreentea.   Daisy's blog shares her daily life, style and her love of city breaks.  She spends her time between Cambridge and Sheffield and can always be found with a camera in hand.  Today she is sharing some inspiration for booking a spring city break.  Over to you Daisy!
---
Spring is such a great time of year to get away, especially when there's a long bank holiday weekend to make the most of. At the start of a new year the summer can seem far away, booking short breaks in advance is a great way to have something to look forward to.
Below I've shared three wonderful places in Europe which make for an excellent spring city break. These are all cities I have visited at least once before and would happily return to again.
Rome
Italy is always a good choice, especially Rome. It's THE place to go if you're a fan of beautiful architecture, ancient ruins and of course, delicious food. Rome is basically an open air museum. You really don't need to spend a lot to get a good feel of the city.
The best way to explore Rome is on foot. Take a little time to walk around the city with no plans other than soaking up the atmosphere and beautiful buildings.
If you're keen to see the classics then make sure the Colosseum, the Vatican and Pantheon are on your list. I think it's always important to wake up as early as possible to visit these popular tourist attractions. That goes for the Spanish Steps too. They get pretty busy during the day but if you start your day early then you'll really get the best experience.
Once you've had your fill of the Spanish Steps and the surrounding designer shops you must head over to the Trevi Fountain. Again, it's usually pretty busy but if you arrive early it will be worth. It's also beautiful to visit in the evening, busy but the perfect spot for lovers of night photography.
If you're in need of a calm day and some time away from the busy city centre then venture across the Tiber river to the neighbourhood of Trastevere. It's the perfect place to find independent shops, restaurants and hotels. Be sure to visit the Basilica Di Santa Cecilia and explore the lively square.
Where to stay whilst in Rome
If you're looking for somewhere to stay on your city break in Rome I can't rate Hotel Santa Maria highly enough. It's a lovely independent hotel with friendly staff, tasty breakfast and very comfortable beds.
Budapest
The Hungarian capital has been a very popular holiday destination over the last year. It's the place to go if you want to spend your days discovering independent cafes, relaxing in famous thermal spas and eating your way around food festivals.
Budapest is THE city of thermal spas. These natural thermal spas are dotted all over the city, each with their own unique style and atmosphere. One of the most famous and largest spas is Szechenyi Baths – it's over 100 years old. It has 18 pools with indoor and outdoor options. Make sure you try the whirlpool. Then of course there's the beautiful Gellert Baths which is nestled at the foot of Gellert Hill.
A few other classic sites are Buda Castle, the Hungarian National Gallery and Fisherman's Bastion. All of these places will teach you about the city. If you're looking for those picture-perfect moments then you must get a shot of the beautiful Parliament of Budapest and the fairy-tale like Vajdahunyad Castle.
Here are some fantastic places to eat in the city. If you're visiting in the spring you should try and attend the Spring Picnic in Etyek (April 9th-10th) where you'll be able to try Hungarian wines, food and explore the craft market. There's also the Budapest Spring Fair which runs from March 31st to April 30th (2018). You'll find traditional Hungarian food, craft workshops, live music and much more.
Where to stay whilst in Budapest
 I highly recommend staying at the Continental Hotel Zara – a former Hungarian Bath. The staff are very friendly at the hotel, the breakfast buffet is fantastic and sets you up for a good day of exploring.  The rooms are also very comfortable.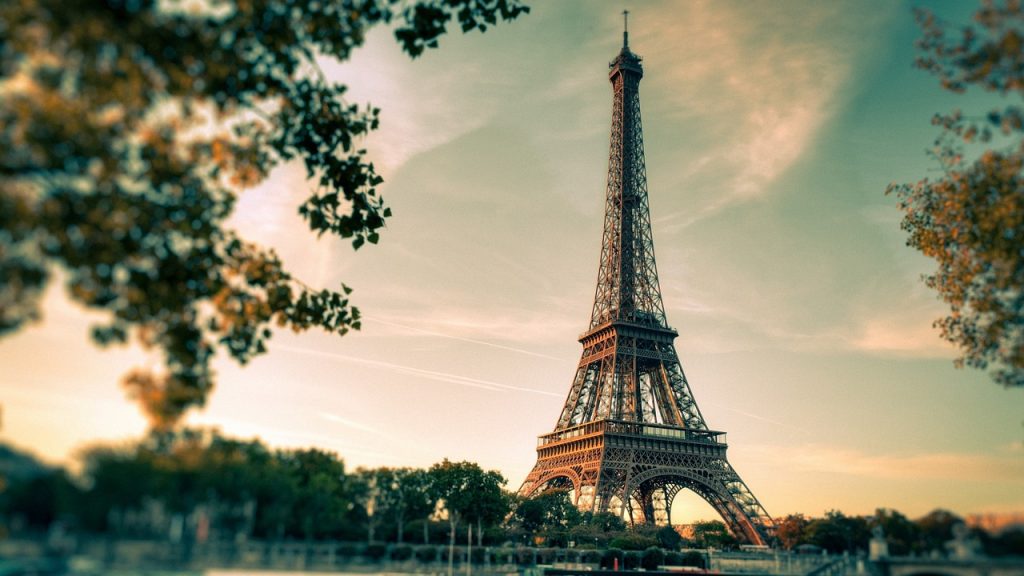 Paris
 Ah, the city of lights.
There's so much to see and do in Paris. If it's your first time you'll want to tick off all the classics; the magnificent Eiffel Tower, The Louvre, Musée d'Orsay, The Champs-Elysées and much much more. These are all fantastic places to visit but I'd take it up a notch and suggest an overview of the city by segway. You can of course do this in many cities but there's something particularly special about an evening tour of the city by segway.  Fat Tire Tours offer lots of different options and once you've given the segway a try you won't want to get off.
One of my favourite discoveries in Paris has got to be Evangelista. It's a tiny little spot just around the corner from Musée d'Orsay. They sell sandwiches, crepes and fries smothered in camembert. You have to move pretty swiftly to grab a table but if it's too busy you can order from the hole-in-the-wall at the front of the shop.
Spring is the perfect time to sit outside cute little cafes and watch the world go by. Café La Palette is an ideal place to to spot the fashion-loving Parisians. As the spring season gets into swing so does the street entertainment and al fresco dining.
Where to stay whilst in Paris
If you're looking for a little luxury in the centre of Paris then opt for Le 123 Sebastopol. It's a beauty of a hotel. Each room has a film inspired theme, they have a cinema in the basement and the staff are lovely.
If you've enjoyed reading Daisy's recommendations why not pop along and check out her travel blog Prettygreentea and follow her on Twitter and Instagram. 
Where is your fav spring city break destination?  Please share your recommendations below.