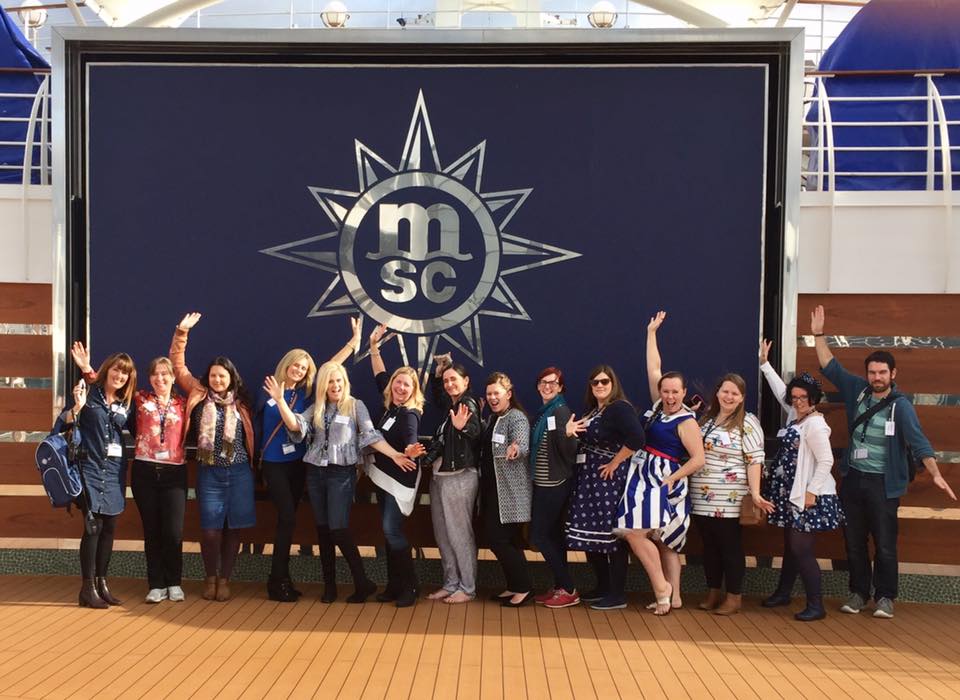 Earlier this year, Trips100 joined forced with MSC to hold a very special blogger event on board the MSC Preziosa.
As part of the event, bloggers were invited to share a post about the day and their experiences – you can check out all the posts here.
All of the posts offer a fantastic insight into this gorgeous ship and the many facilities on-board, from amazing food to kids' activities, top-notch entertainment and lots (and lots) of sparkle! There are some fantastic posts, and we must say a huge thanks to everyone who attended BlogCamp on Board, and especially those who shared their experiences on social media.
All the bloggers who posted were entered into a prize draw. And one very lucky winner of the challenge would receive a cruise holiday for four people with MSC.
Today we are very excited to announce that our winner is…
Emma Louise from Even Angels Fall!
Congratulations to Emma Louise, we can't wait to hear what you get up to on your MSC Adventure in 2018! We hope you'll share your adventures with the Trips100 community.
If you'd like to read the winning blog post, head over to Even Angels Fall.