Every week we are going to be introducing you to some of our lovely bloggers across our Trips, Tots, Foodies and HIBS community sites. First up is Our Bucket List Lives – why not settle down with a cuppa and share 5 minutes with Suzy…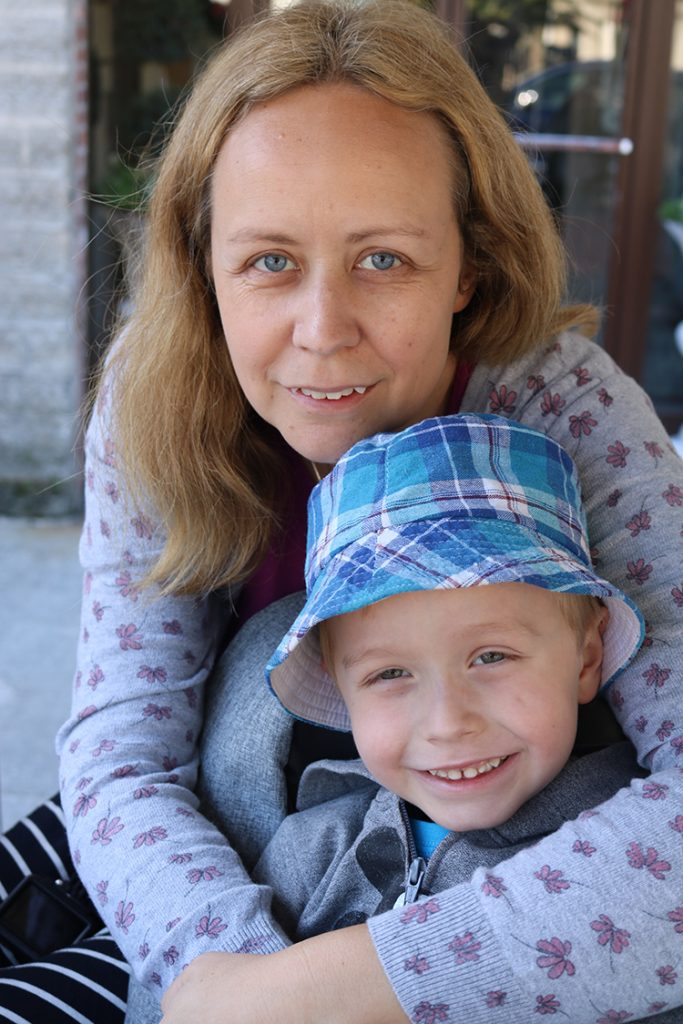 Describe your blog in 10 words or less
Family travel featuring days out & holidays – our bucket list lives
How and when did you start blogging?
I started blogging just over a year ago. I found out that my Dad was dying of an incurable cancer. This had me questioning life and thinking about how to improve my life with my family. From this I started a family bucket list of things that I wanted to experience with my son. We travel and go out for the day a lot so sharing what we get up to via a blog was a natural progression. It was also a focus for me in some very tough times.
What's your favourite thing about your day job?
I love the flexibility it gives me. I don't earn a huge amount from my website right now however we do have a lot of complimentary days out and weekends away. They are not free days out though. I put in a huge amount of time and effort into the photos I take, the posts I write and the end product that you see on my site.
The last thing I ate was…
Chocolate cake
My dream travel destination would be…
I have so many and so many keep winning over others. Right now my top three dream travel destinations (as I can't pick one) would be Iceland, Santorini and the Cinque Terre. I hope we can find time for a weekend away before the end of the year and perhaps manage at least one of those destinations.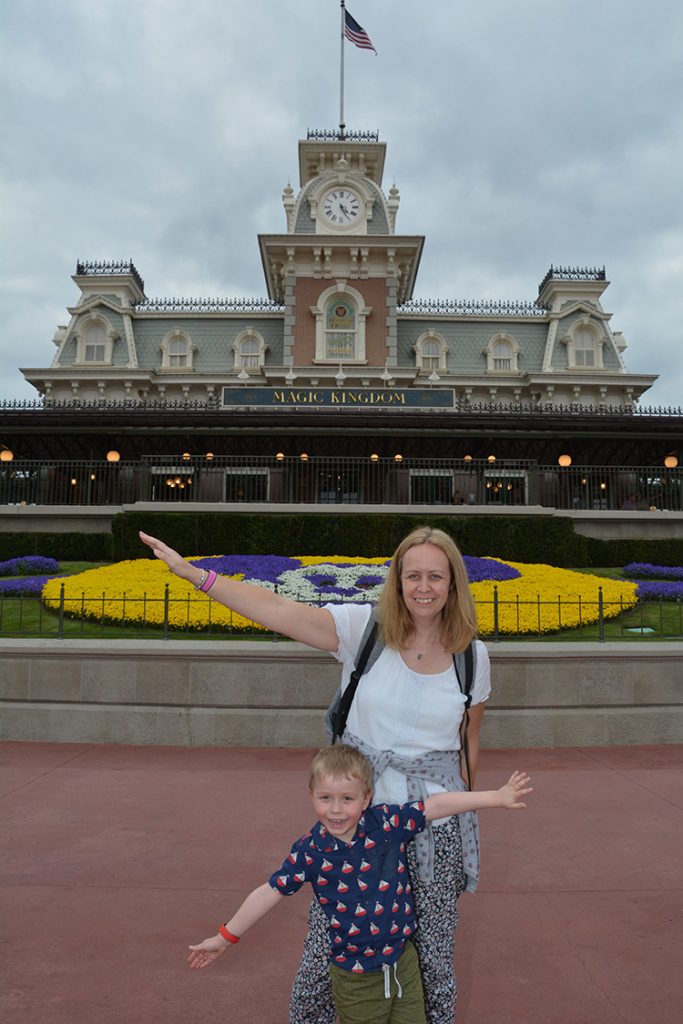 My favourite place on earth is…
Home. No matter what I always love coming home. Even if we've been away for just a few days or a few weeks there's nothing like returning back to normality. I love being away and we go away at least twice a month. However, home is really where the heart is and where I really can relax.
My personal style is best described as…
Descriptive! I love to go into detail about everything and anything as the perfectionist in me is always wanting that bit extra.
I can't wake up without…
A lovely and very hot cup of tea with just a dash of milk.
The place I feel happiest is…
When I'm with our son. He is our little miracle and I honestly don't know where I'd be without him. He's given me focus and strength when I've most needed it. He can make me smile when I'm feeling down and he's this crazy little whirlwind who is always full of energy. I wish I could bottle him up.
One thing not many people know about me is…
I used to be a massive fan of New Kids On The Block!
My friends would describe me as…
Forgetful but always on time.
My party trick is…
I can curl my lip up on the right with no effort involved.
What motivates me is…
Life. Life motivates me. The need to keep going and live life to the fullest.
In 5 Years Time you'll find me…
Finding a way to 'home educate' and travelling the world with my son and my husband.
A big thank you to Suzy for spending 5 minutes with us. You can find her blog at Our Bucket List Lives, or follow her on Instagram or Twitter.