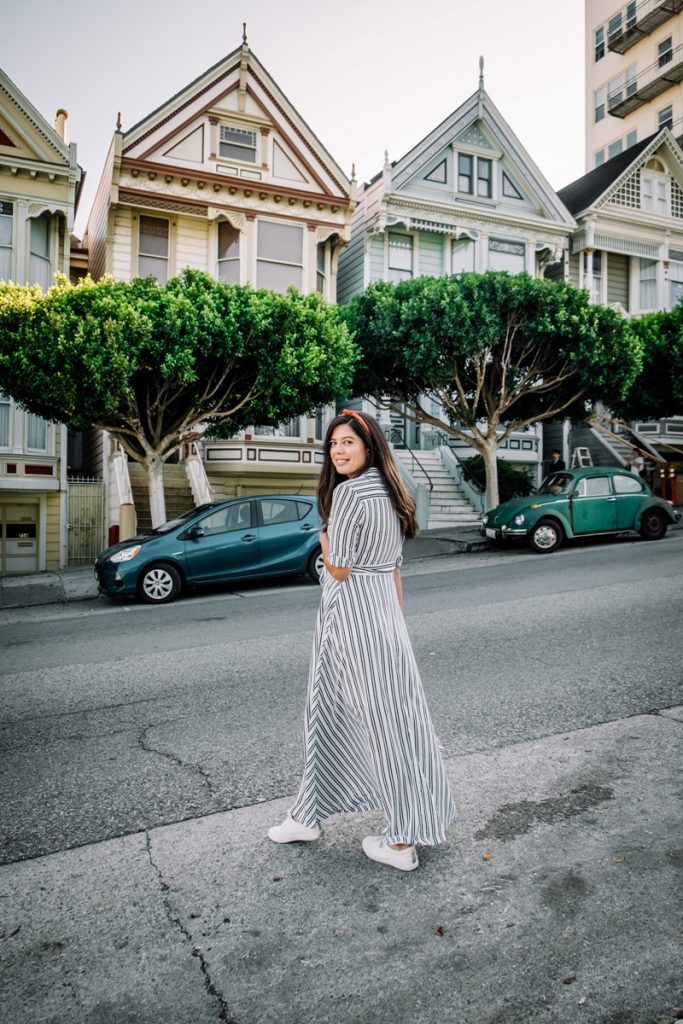 Rachel is the founder behind Rachel Off Duty, a blog dedicated to helping women see the possibilities of adventure outside of the 9-to-5. Employed full-time while hitting the road 2-5x a month, Rachel aims to showcase the possibilities (and challenges!) of a travel-focused lifestyle. Rachel works as a client success manager and travel consultant in the advertising space, advising on content strategy to drive increased awareness and visitation for travel brands. When she's not at work or blogging, she's interviewing women for Stories Beyond the 9-to-5, a series that puts a spotlight on women around the world who travel consistently while maintaining their inspiring careers. Follow along on social media here: Facebook, Twitter, Instagram, Pinterest, and YouTube
What inspired you to start blogging?
I was always drawn to writing. I studied marketing and advertising in college and landed several internships and jobs during the first few years of post-grad life, mostly working in content marketing and editorial strategy for fashion brands' blogs and social media platforms. Once the influencer world took off, I actually helped launch an influencer ambassador program for the company I was working for at the time. But it wasn't until after several years of building up other brands' voices that I realized I could have my own online presence. I launched Rachel Off Duty in 2015 drawing from my fashion background, and spent the first couple of months taking a stab at writing about my outfits. But I actually found myself feeling the most energized and excited whenever I would talk about my travel plans! So, as the years went on, I slowly pivoted to focusing primarily on travel.
It wasn't until 2018 – when I started getting questions about how I managed to travel while holding down a full-time job and a freelance writing/content creation gig – that I realized there was a need to motivate and empower other like-minded women to do the same. And that's where we are today!
What are your blogging and travel plans for the next 12 months?
This year, I have a specific monthly pageview goal I am trying to hit. In addition to that, I'm also working on doubling down on writing articles and producing more of the content my readers have gravitated towards in 2019. Of course, it's kind of hard to write more than 2-3 blog posts a month since I also work full-time, but I'm trying!
In terms of travel plans, covid-19 has definitely thrown a wrench in a couple things and made me (and everyone) understandably a bit anxious. But I'm trying to remain positive! If all goes according to plan, my 2020 will consist of a good amount of domestic travel (new states for me this year will include Oregon and Louisiana) and international trips (Peru, Canada, St. Maarten, and India). I am fortunate enough to have a flexible PTO policy so I usually max out and average between 18 – 29 days off a year!
Where is your happy place? Your favourite destination in the world?
My happy place is undoubtedly the North Shore of Oahu, the island I grew up on. Something about the North Shore brings me so much calm and makes me feel so connected to the laidback lifestyle of the islands that I kind of unfortunately took for granted when I was a kid. Whenever I go back, I visit the North Shore to appreciate just how lucky I was to grow up in such a remarkable place.
Other happy places include Mexico (specifically, the Baja, but I am sure as my Mexico travel expands I'll fall more and more in love), Bali, Portugal, and France.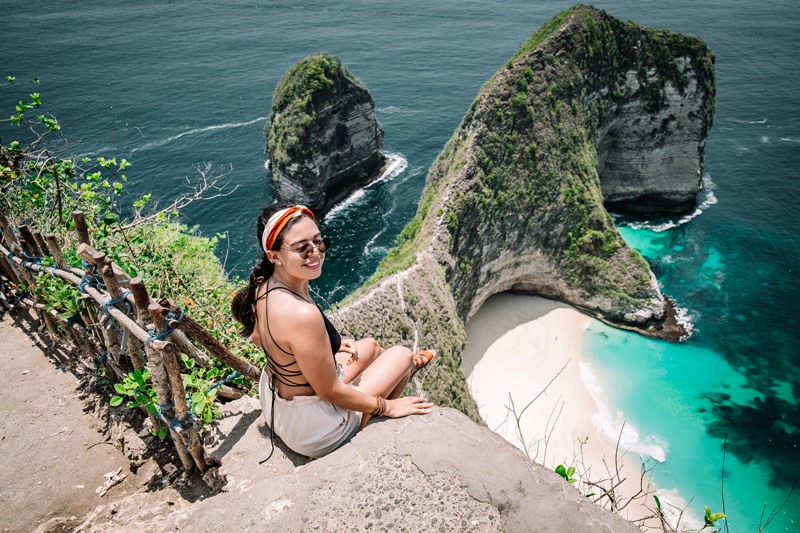 Which blogs do you love to read for inspiration?
I have many! For tactical, incredible advice as well as well-written travel blog content that inspires me whenever I'm in a creative rut, I usually go to Practical Wanderlust, The Blonde Abroad, Camels & Chocolate, and Along Dusty Roads.
I am also so lucky to have been able to meet some phenomenally talented travel bloggers over the last couple of years through conferences and press trips, and these women are newfound inspirations to my everyday life: Sometimes Home, Jen on a Jet Plane, By Lisa Linh, Weird Travel Friend, Meg Moves Mountains, and Jessie on a Journey just to name a few!
Can you share the three most popular posts on your blog?
How to Spend 5 Days in Tasmania
https://racheloffduty.com/blog/how-to-spend-5-days-in-tasmania-itinerary
The Ultimate Local Guide to Oahu's North Shore (plus 20-Page Self-Drive + Bus Guide!)
https://racheloffduty.com/blog/the-ultimate-local-guide-to-oahu-north-shore-plus-getting-there-guide
Everything You Need to Know About Havasupai Falls: Camping, Permits, and What to Expect
https://racheloffduty.com/blog/everything-you-need-to-know-havasupai-falls-camping-permits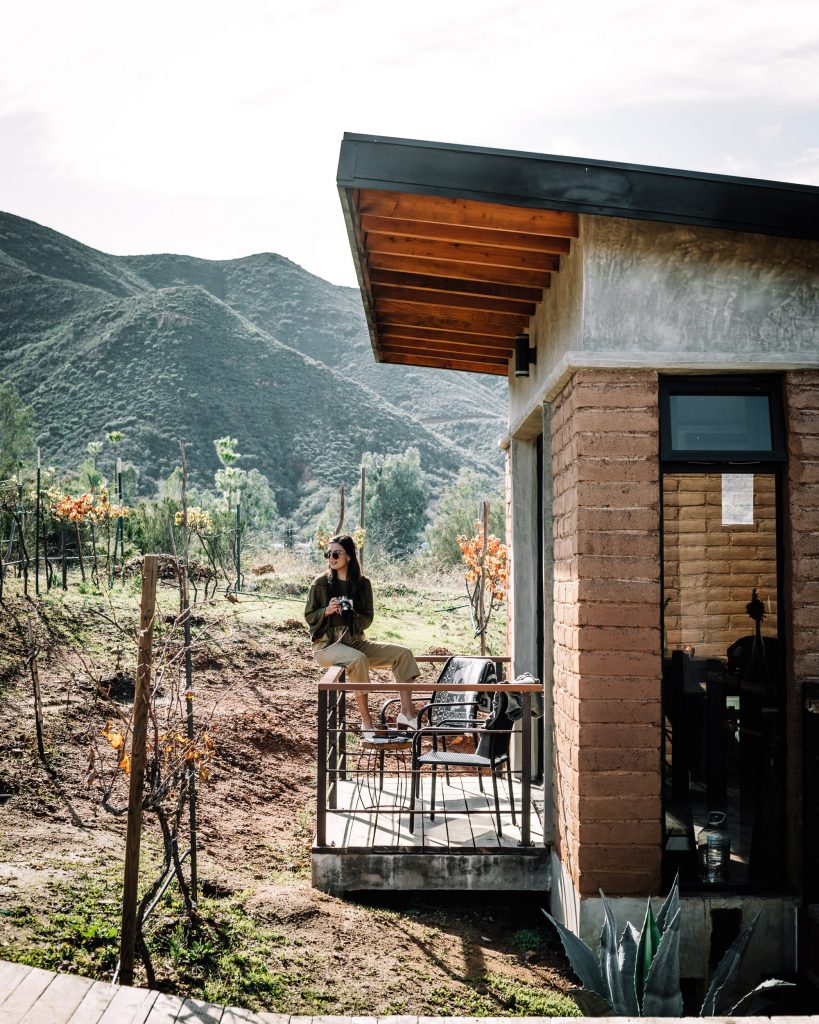 Can you share any tips for newer bloggers who would love to set up a travel blog?
So many people join this industry for the wrong reasons – to find an 'easy' way to make money, to be well-liked, to get free stuff. Many think the quickest way to achieving that stuff is to imitate what is working for other people. I would encourage anyone starting out to really have an internal dialogue with yourself to identify your WHY. Why are you starting a travel blog, and why are you the most qualified person for the blog you're looking to build? Your 'why are you starting' answers can be about money, or about a love of travel, or about wanting an outlet for your creativity. But the second question – why are you the most qualified – is all about what will distinguish you from everyone else. The sooner you find that, the better off (and more successful and happy!) you will be in the long run.
For context, I didn't have the answer to these questions when I started out, and I actually ended up freezing my blog and deleting 13 months' worth of writing because I had no direction. I had to start from scratch. Learn from my mistakes and start with your WHY from the very beginning 🙂
If you could go back in time to when you first set up your blog would you do anything differently?
I would have better managed my SEO and content production consistency. I would have also started working on affiliate link building from the get-go. Finally, I would have started building an email list much earlier because those things take tons of time but pay dividends in the end if you have an engaged, loyal subscriber base!