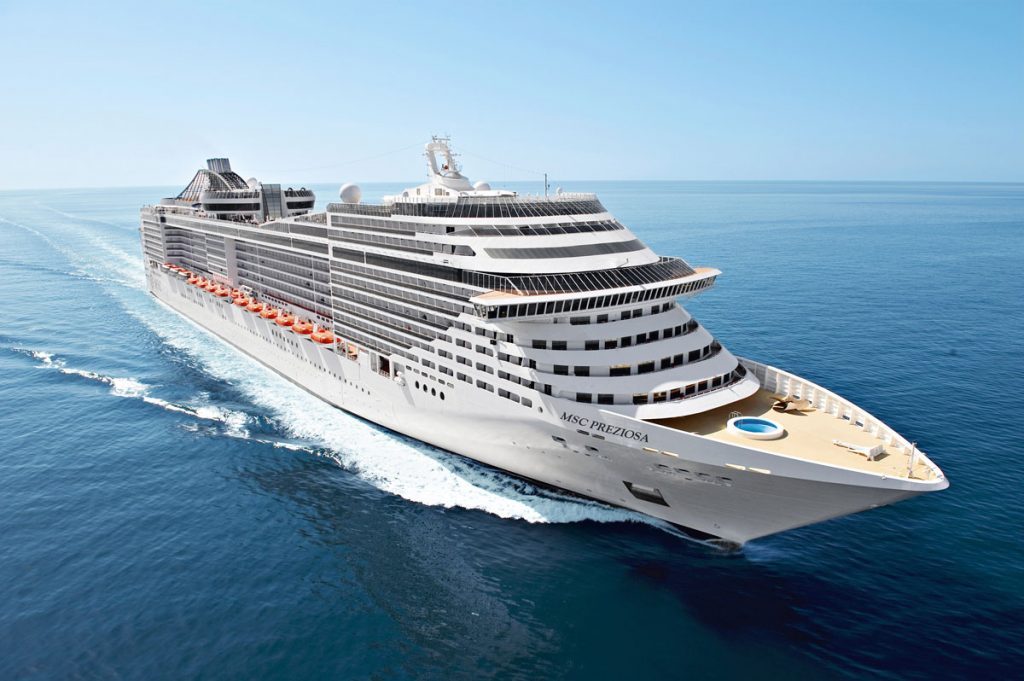 Many thanks to everyone who joined us on Wednesday onboard the MSC Preziosa for the first BlogCamp on Board.  BlogCamp has always been a special fixture in the blogging calendar, and this year we feel was the best year yet.  We were absolutely blown away with the amount of photos and posts you all shared on your social media channels before, during and after the event.  Below are a few of our favourite Instagram posts, blog and vlog reviews.
*Please note the posts below are a round up to show some of the highlights of BlogCamp on Board. They are not the competition winners which will be announced by Sally and the team at MSC on the 11th October (best photos) and 5th November (best blog post).  
Blog Camp on Board Instagram Highlights
Alex @lambandbear shares her excitement about her first time onboard a ship in this post…
https://www.instagram.com/p/BZ1mifjHNtS/?tagged=blogcamponboard
Kacie @therarewelshbitblog was among the many of us to share a photo of the stunning crystal Swarovski staircase.  It's hardly surprising that this was THE most photographed feature onboard with each sparkly step being worth between €8k – €10k!
Candace @buckets_of_tea shared a mouth watering photo collage of her tasty lunch onboard.
Charly @charly_dove shared a great shot of her in the sparkly atrium.
https://www.instagram.com/p/BZ26ThmAxOR/?taken-by=charly_dove
Emma-Louise from @evenangelsfallblog shared a fab pic of our two best dressed bloggers at BlogCamp on Board – AK & Sara Jayne…
Sanna @vegancruiser captured a perfect shot of the glamorous Green Sax Jazz Bar.
https://www.instagram.com/p/BZ5cRvHg8cR/?taken-by=vegancruiser
Cruising With Kids @cruisingkidsuk shared a pic of featuring the glitzy lights dotted around the ship.
https://www.instagram.com/p/BZ3BGrxg8wd/?taken-by=cruisingkidsuk
BlogCamp on Board Vlog and Blog posts
Molly Forbes from Mother's Always Right shares her personal experience of a first time onboard a cruise ship and some behind the scenes footage of our blog conference.  If you haven't yet watched this video check it out, it is hilarious!
Steph from Steph's Two Girls shares her highlights and instagram story in this lovely post – On Board with MSC Cruises.  We especially love the nautical striped clothes she bought especially for the occasion!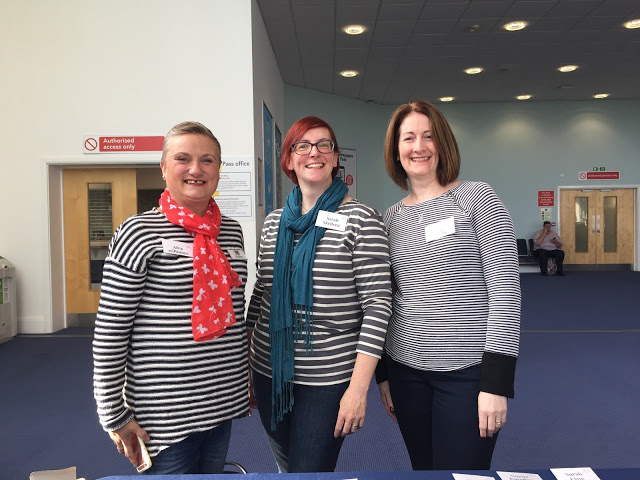 We were delighted to read Emma-Louise's account of BlogCamp on Board.  She has been blogging for nearly 7 years over on Even Angels Fall and yet this was her first blog conference. If you need some convincing that blog conferences are a great place to meet with like-minded people check this post out – My Maiden Voyage into Blogging Conferences.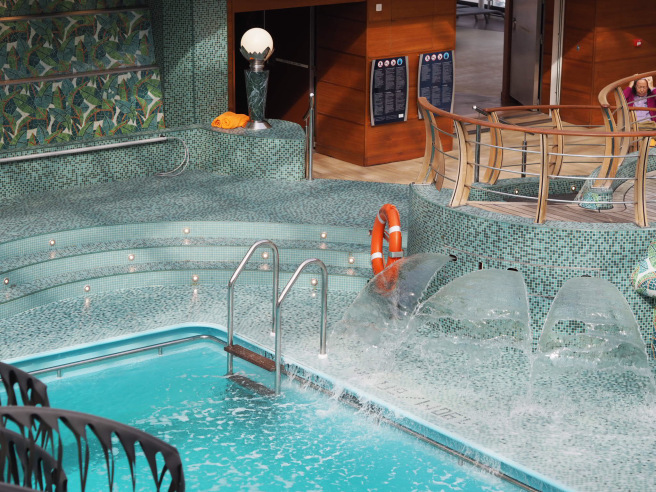 Eb from Easy Peasy Foodie shares the tips she picked up in the food photography workshop with the fabulous Sandhya Harihara in her insightful post – Blog Camp Onboard MSC Cruises.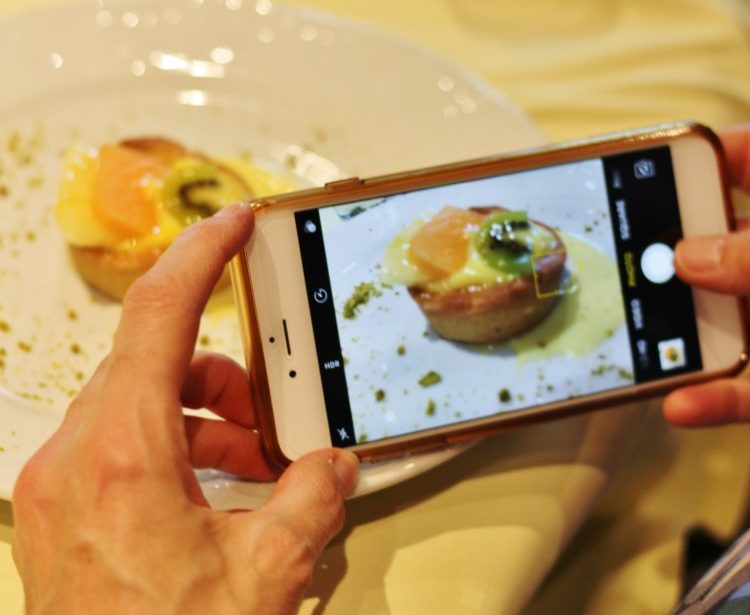 Sarah from Toby Goes Bananas considers Is a Cruise a Family Friendly Holiday in her post and looks at the cost of cruising around the Med with MSC Cruises.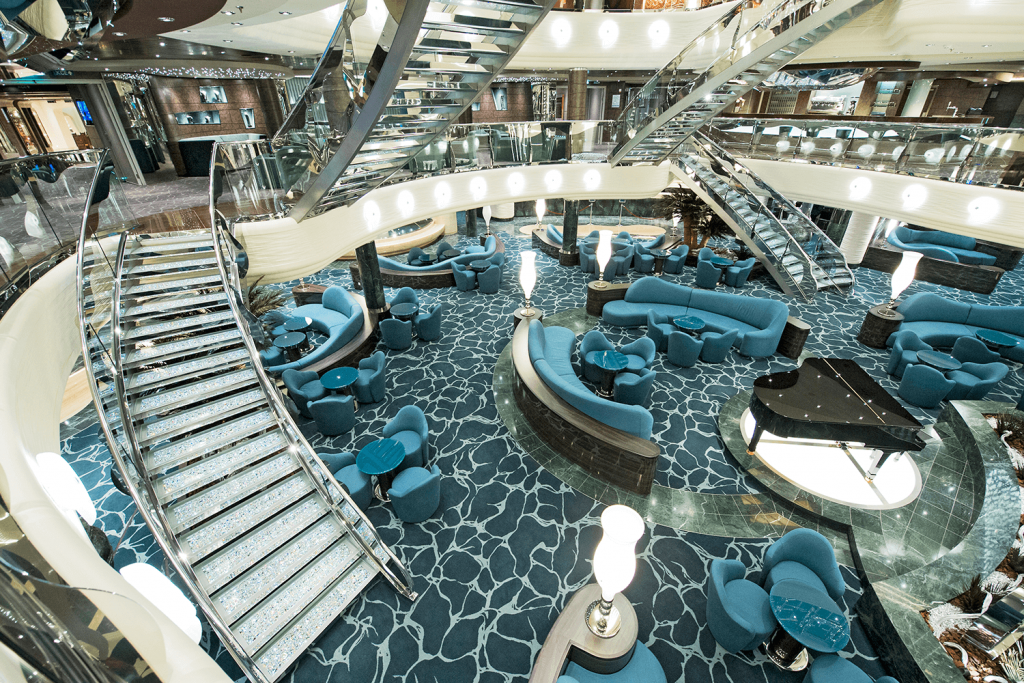 And finally, Lisa from Travel Loving Family and Trips100 Editor shares her favourite glitzy features of the MSC Preziosa and shares her thoughts on the fabulous kids clubs facilities in this post – A dream come true on the MSC Preziosa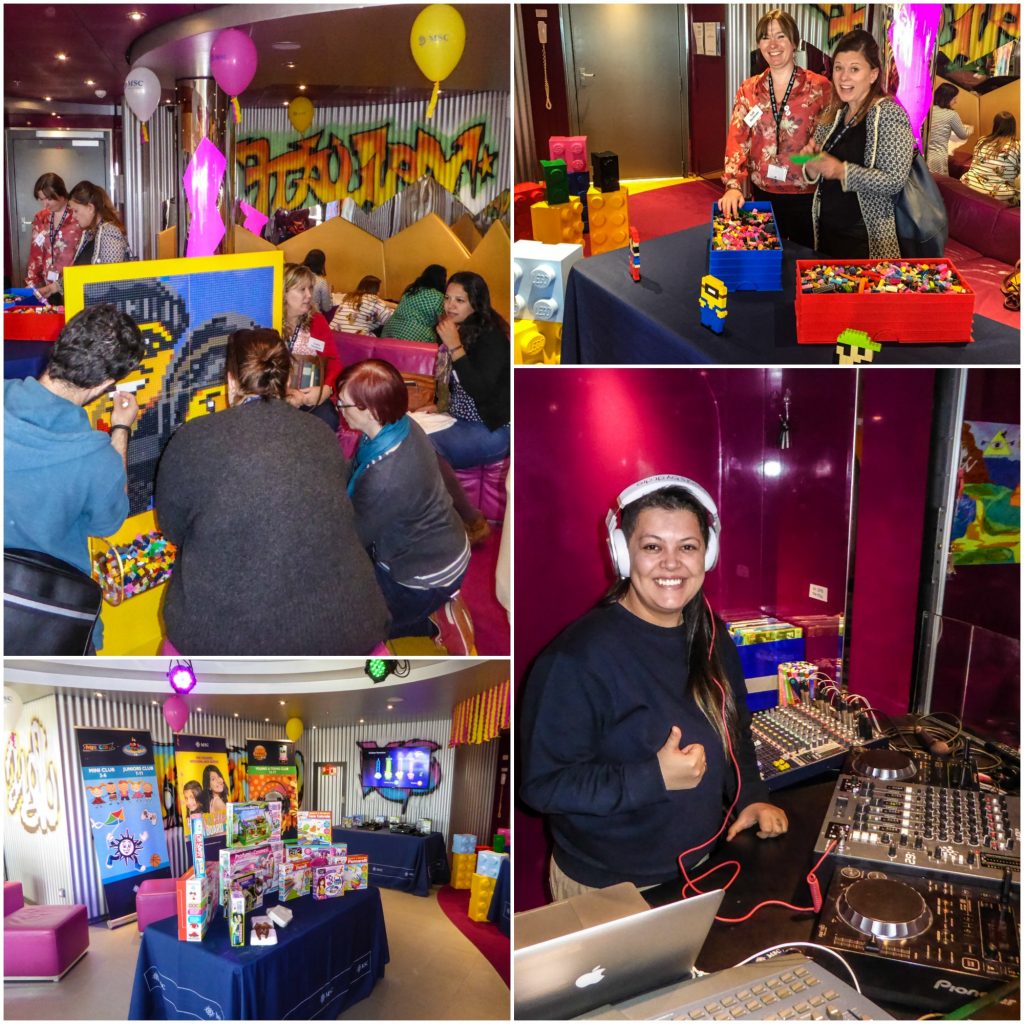 Edited – 30th Oct
Many thanks to everyone who has joined in and shared their posts featuring MSC Preziosa.  Here are a few more that have caught our eye over the last few weeks…
Lisa from It's a Blogs Life shares her stunning photos, including pics of her tasting looking lunch in this post – MSC Cruises Spending Day Onboard MSC Preziosa 
Claire from Tin Box Traveller shares her thoughts on what makes the MSC Preziosa so great for kids in this post – A dream come true on the MSC Preziosa
Laura from Loopy Lou Laura shares why she would would to cruise with her tot in this post – A dream come true on the MSC Preziosa
**Please keep posting your published posts over on the linky on our competition page.  Entries close 5th November. Fingers crossed to everyone entering our fabulous competitions.