This is a guest post by the talented Rebecca from Almost Ginger.  Rebecca is editor of an informative and unique blog which is the only space on the internet to "share a passion for films, travel and ginger hair."   She loves heading off to the best film festivals around Europe and checking out the top film locations.
She shares her expert knowledge on the best film festivals in Europe below…
---
Do you think film festivals are just for studio hotshots and the Meryl Streeps of this world? Think again! If you know your Soderberghs from your Speilbergs, you might like to plan your next city break around one of the top European film festivals.
Some of the best film festivals in Europe are not only very inclusive to the general public, they still boast a star-studded red carpet and a chance to see your favourite film stars and directors in person. Check out these five film festivals based in top European cities that are sure to fulfill your film fix.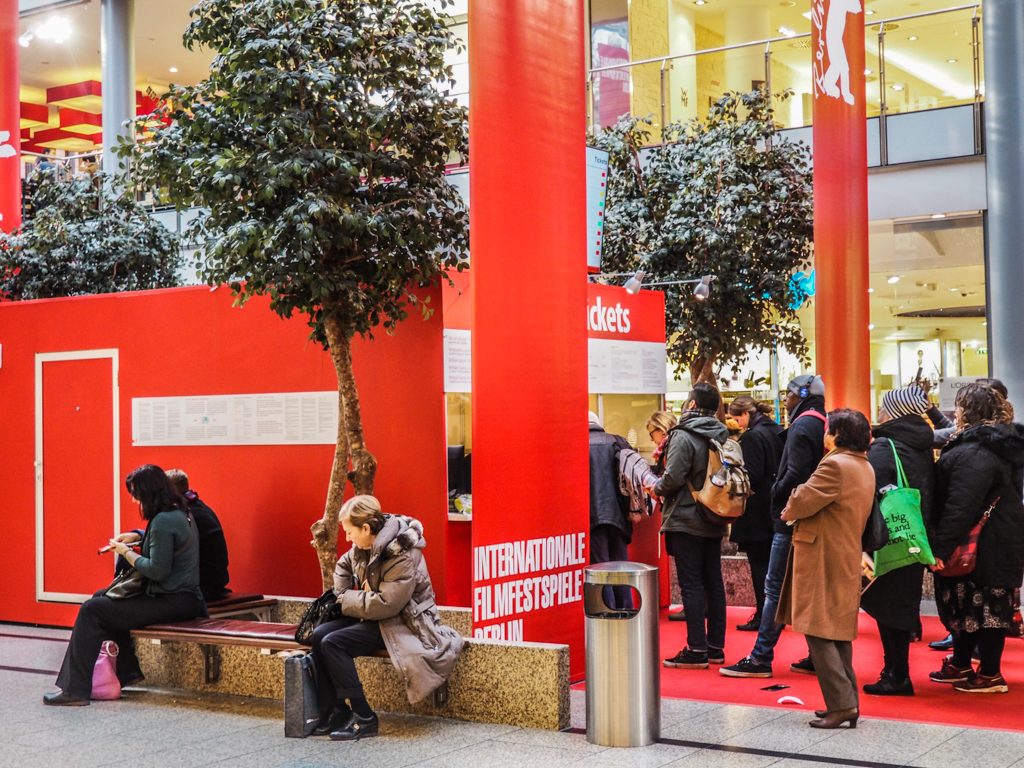 Berlin hosts its annual film festival every February, so hiding away in cinemas is the perfect andedote to Berlin's bitterly cold winters. It is the largest publically attended film festival in the world and upto 400 films are screened each year. They even have a special children's programme which subtitles the films in English and dubs them into German, so you can bring the whole family. Not only is it incredibly easy for regular cinema fans to purchase tickets to the must-see films, they hold gala and closing screenings just like all the exclusive festivals do, so keep an eye out for the celebs.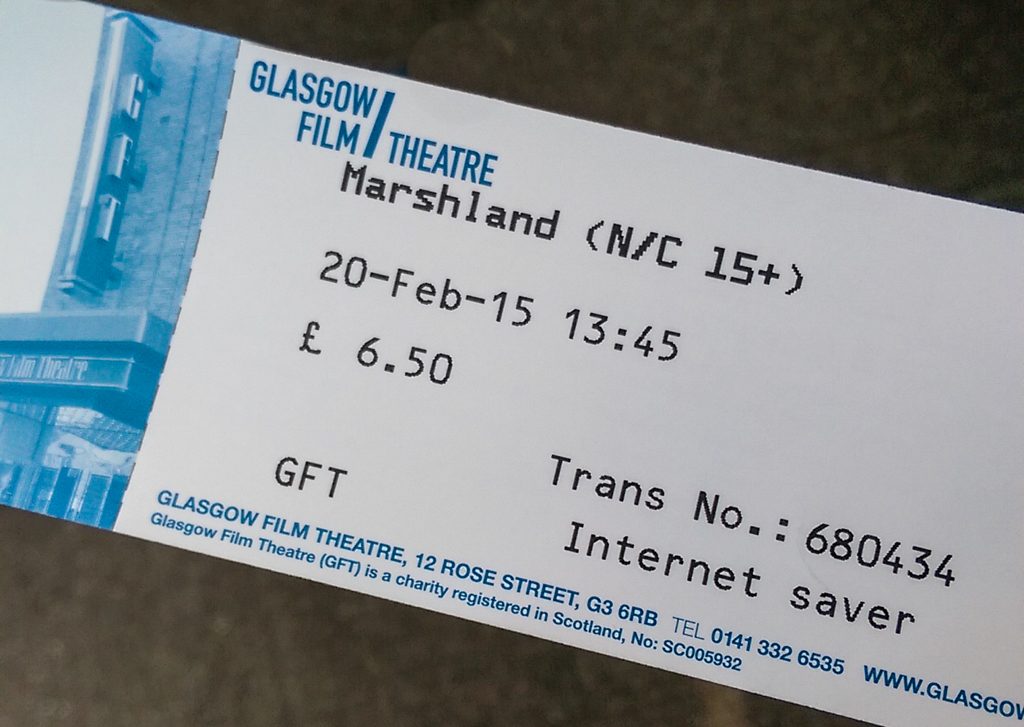 Glasgow isn't the most typically glamorous city, nor does it organise a very big festival. But those characteristics work in Glasgow Film Festival's favour. The heart of the festival is at the Glasgow Film Theatre, one of the UK's most loved Independent cinemas, where the year's best documentaries and Oscar contenders are showcased. It's almost criminal how easy it is to purchase tickets to critically acclaimed films months before their general release in UK cinemas. And Glasgow isn't without it's own red carpet. A star-studded event is held most evenings with the cream of British (especially Scottish) talent usually in attendance to show their support for home grown cinema.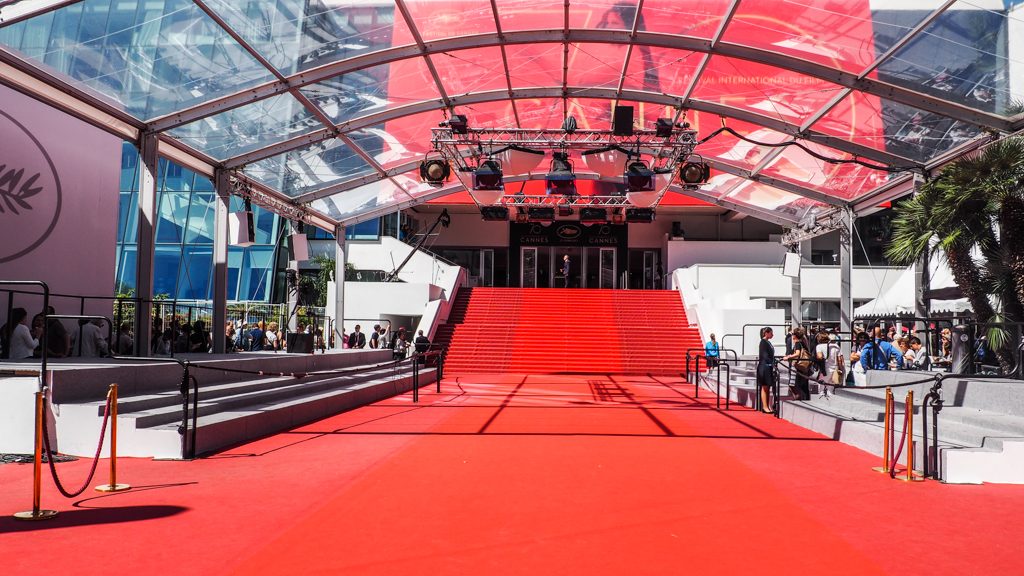 Surely Cannes is purely for the Hollywood elite? If any festival shunned the general movie going public, it would be Cannes, right? For the most part yes, but there are several ways you can enjoy a French Riviera beach break while catching a film or two without any badge or accreditation. With the likes of Will Smith and Jessica Chastain gracing the red carpet every night, you'd really have to go out of your way to not catch a glimpse of LA's finest. Every night, the festival screens a gem from previous festivals on the beach and anyone can grab a deck chair and join in on the fun. And while you might not be able to rub shoulders with producers and actors in the grand theatres, the cinemas slightly outside the city still screen the In Competition films for a price of around €7.50.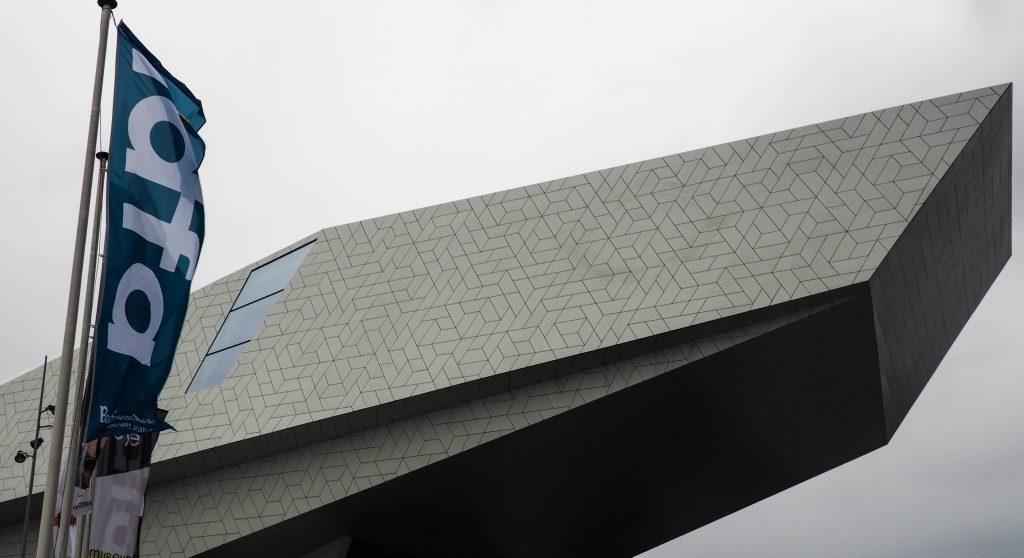 Amsterdam is one of the most popular European cities to visit because of it's stunning arcitecture and nightlife, but it's dedication to film education and history is also stellar. The EYE Film Institute, cinema and museum opened in Amsterdam's Noord district in 2009 and it's the main venue for the IDFA Amsterdam Documentary Festival.  A vast majority of the screenings include a Q&A with the filmmakers and the festival is excellent at selecting low budget films with first time directors that accumulate great success in the documentary world.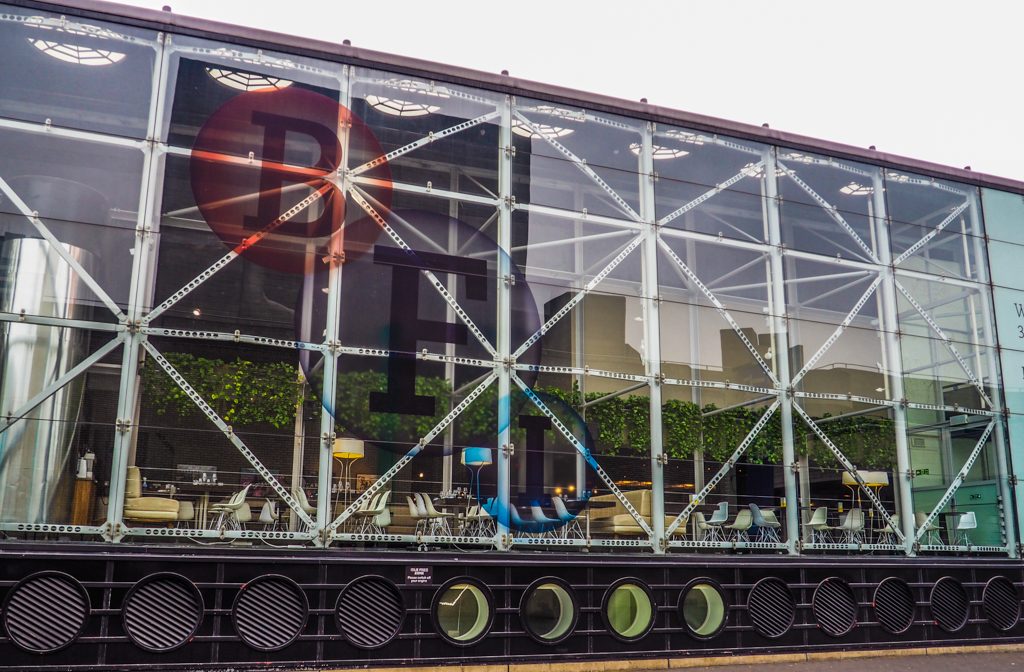 The UK's biggest film festival, the BFI (British Film Institute) London Film Festival is second to only the BAFTAs in gathering a huge amount of filmmaking talent from around the world into London at one time. While it's absolutely possible to purchase tickets to the top screenings, BFI members get first pick which does increase the competition. However, the BFI organise many less exclusive film festivals year round at their very picturesque HQ. These include the BFI Futures Film Festival which is a short film festival and the highly recommended BFI Flare Film Festival which is an entirely LGBT film festival. The 2016 version of this event included a singalong to Calamity Jane (1953), which verifies that film festivals are more than just a glorified trip to the cinema. They are an important part of a community's culture and can give you more than you bargained for.
For more information check out Rebecca, Almost Ginger,  on Instagram and Twitter.
Have you been to any of these film festivals in Europe?  Are there any you would like to add.  Please pop in the comments below.