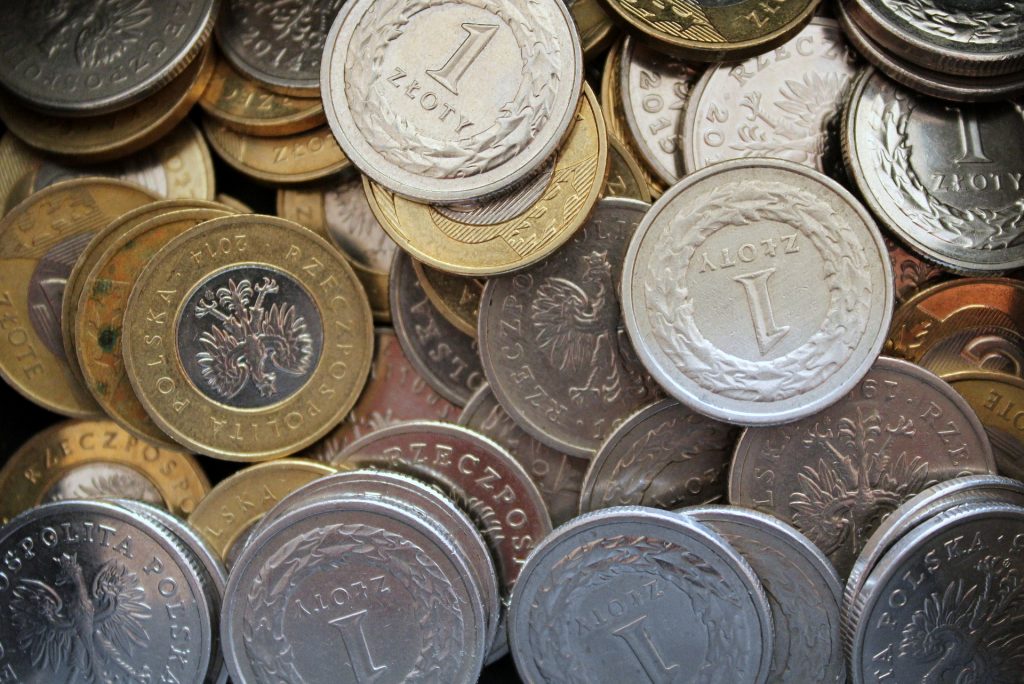 Let's be honest, travelling is an expensive hobby!  It's easy to get over excited when booking a holiday and forget about all the extras you need to pay for on top of your accommodation and travel.
We've asked our travel blogger community to share their expert tips for reducing the 'hidden costs of travel'.  You know the boring stuff… travel insurance, airport car parking, blah blah blah.  Saving the pennies on these travelling costs will mean you have more money left over to book another trip… or indulge in a fancy cocktail on the beach!
Emily Luxton is constantly jetting off around the world on a new adventure.  She saves money for future trips by keeping an eye on her bank charges whilst abroad –
"One cost that adds up fast are the fees your bank charges for withdrawals abroad. It's worth looking into travel cards, but these don't always have great rates. My bank account – Nationwide Flex Plus – costs me £10 a month but includes worldwide travel insurance, phone insurance, and free withdrawals abroad. When you think it often costs £2-4 to withdraw and I'd be withdrawing several times a month, that £10 pays for itself quickly!"
Emily also saves money by avoiding buying bottled water whilst on the move –
"Something most people forget to consider is the cost of buying bottled water. In a lot of countries you can't drink the tap water, and buying two litres of mineral water a day adds up fast! Investing in a filter bottle will save you a ton of money. I like the Water-to-Go bottle (use my code, ELUX15, for a 15% discount). Not only will it save you money on bottles but you'll also be saving plastic, which is great for the environment." 
Adam from the The Wright Route shares a great tip for saving money on parking your car at a UK airport.
"We love the freedom of being able to drive to an airport on our timeframe but what we don't like is the sometimes horrifically expensive airport parking charges. However, we have found a way to make huge savings on these charges. Of course, the earlier you book the cheaper but also take advantage of Money Saving Expert's UK airport parking discount codes. There are codes for parking vendors and airports all over the country and we have been able to save more than £50 on occasion by using these discounts."  Adam has a very helpful post over on his blog dedicated to saving money on travel.  You can check it out here – http://bit.ly/WRtraP
Ellie from Grad Gone Global books directly with local hotels to save big bucks to spend on exploring the local area.
"One of the biggest outlays when travelling is on accommodation. The problem is, the price quoted on Hostelworld or booking.com is often higher, so the property can cover the costs of being on the site. My tip is that I often search for the best rated properties using search engines like Hostelworld and booking.com, then Google them to get the address and an email address. I can then email the property to ask what their rate is for direct bookings, or if I can't find the email address I'll just show up and ask them! It's even easier to do this now that travelling with mobile data is very common. For example, in Canggu one night in my hostel when booked through booking.com is 130,000rupiah (about £9), but only 80,000rupiah when booked direct (about £5)."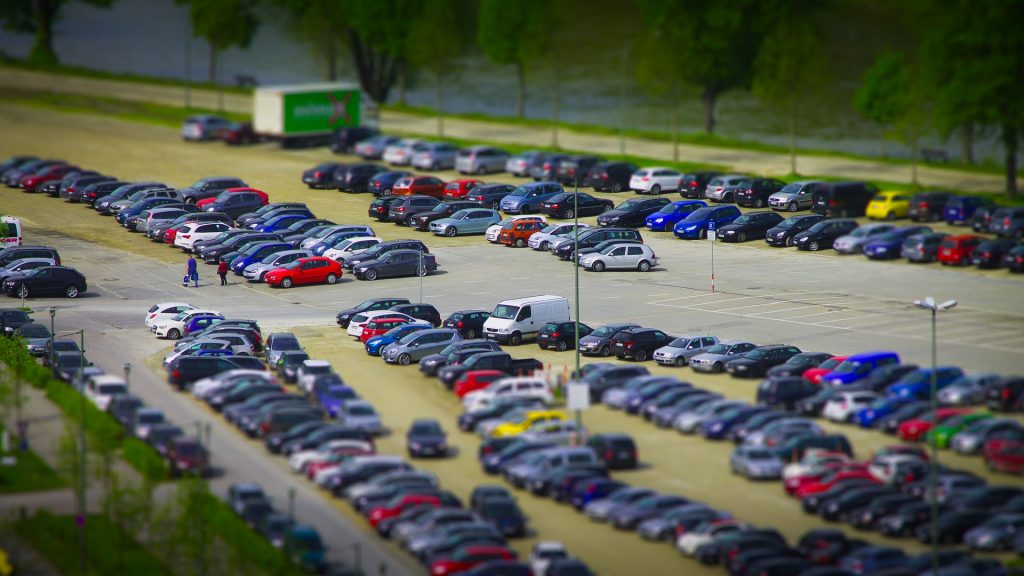 Emma from Ladies What Travel suggest subscribing to relevant travel company newsletters and keeping an eye on your inbox to save money when travelling.
"Our top tip for keeping hidden travel costs to a minimum is to sign up for email newsletters from relevant airports and companies. For example. Bristol Airport (our local!) often send out offers including money off lounges, airport parking and premium security; whilst Holiday Extras give an extra 10% off to newsletter subscribers." 
Emma is also a big fan of cash back websites –
"It's also worth checking out cashback sites such as Quidco and Topcashback to see if they have any good deals. Cashback often won't work in conjunction with other offer codes so make sure you read the T&Cs first and do your sums to check which gives you the best deal."
Tracey from
Pack the PJ's
shares her recommendations for keeping the
costs down when travelling with kids and pets
…
"We often take European road trips with our two spaniels. A hidden cost is the price you need to pay for your pet to see a vet before you can return to the UK. The rule is that the vet needs to worm your pet and stamp/sign/date their pet passport no earlier than 24 hours before you return to the UK and no longer than 120 hours. In the early days of us travelling with them, we often found ourselves paying up to €100 for a 5 minute vet consultation (especially high prices in France); so now we shop around. On the return journey of a road trip to Latvia we booked a vet appointment in northern Poland, where we were charged just €5 for each dog. A few hours driving closer to Calais and we'd have to add a zero to that cost per dog. Many vets have FB pages – I tend to email them and usually someone speaks/writes English and replies."
To save money on eating when travelling Tracey suggests –
"There's no fun or enjoyment spending $50 on 4 subway meals, when you can buy the ingredients and make the same in the comfort of your hotel room for $10!  The kids quite like picnicking in the room anyway.  We try to get breakfast in on the room deal, then we have cake and coffee/ice cream for lunch, then a picnic dinner back at the hotel. It saves us a small fortune!"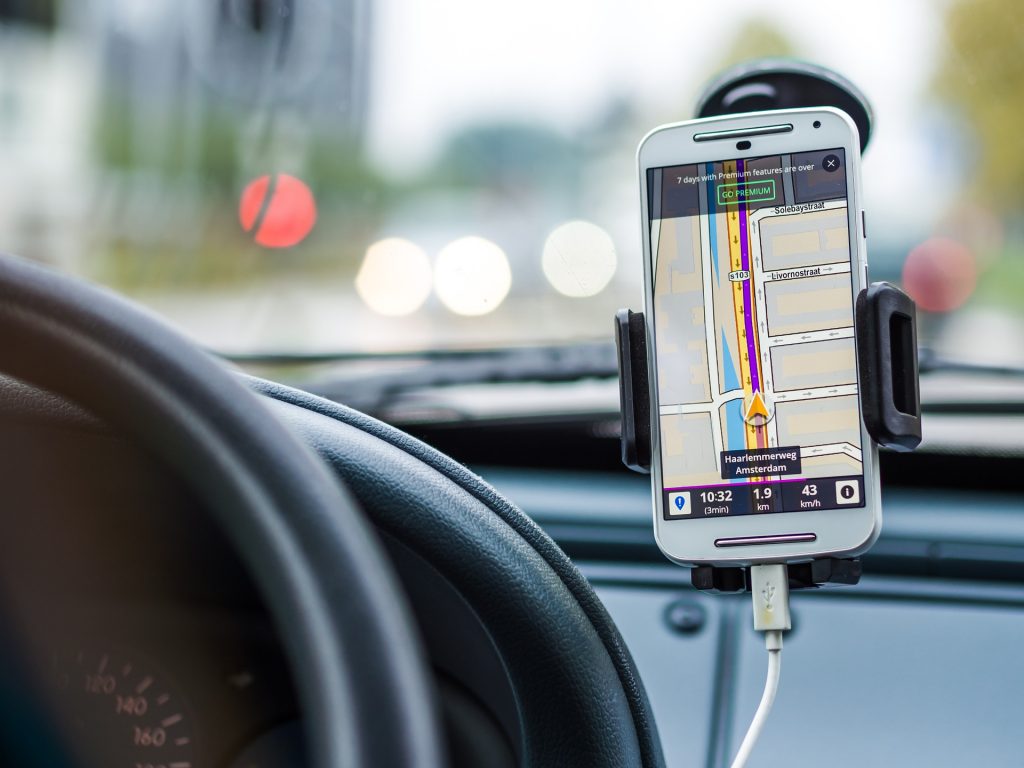 And finally, my top tip is to be wary of your mobile phone wifi charges whilst abroad.  Following a change in EU roaming rules which came into effect this June you can now 'roam like at home' while using your mobile phone when travelling within the EU, Norway, Iceland or Liechtenstein.  Check out more about this here with Ofcom.  Of course if you travel OUTSIDE of these areas, (as I found out when going over the border into Switzerland whilst on holiday in Italy!) you will still be charged.
I also suggest you read this excellent guide by Money Saving Expert before you travel – Use your phone abroad for less, incl roam free trick.  Fortunately I read it before I travelled to France and Italy this summer and downloaded all of the local maps I needed on wifi before I set off. Google Maps is brilliant as it allows you to store maps for offline use and since data isn't required for the GPS function on a smartphone it meant that I could navigate around Brittany and the Italian Lakes without paying any roaming charges, (and without having to pay a hire car company for renting a Sat Nav).
Thanks to everyone who shared their travel tips.  We received lots of great tips, too many to go into one post to be honest so keep your eyes peeled because we will share them in another post coming soon!  If you have more to add please pop them in the comments section below.