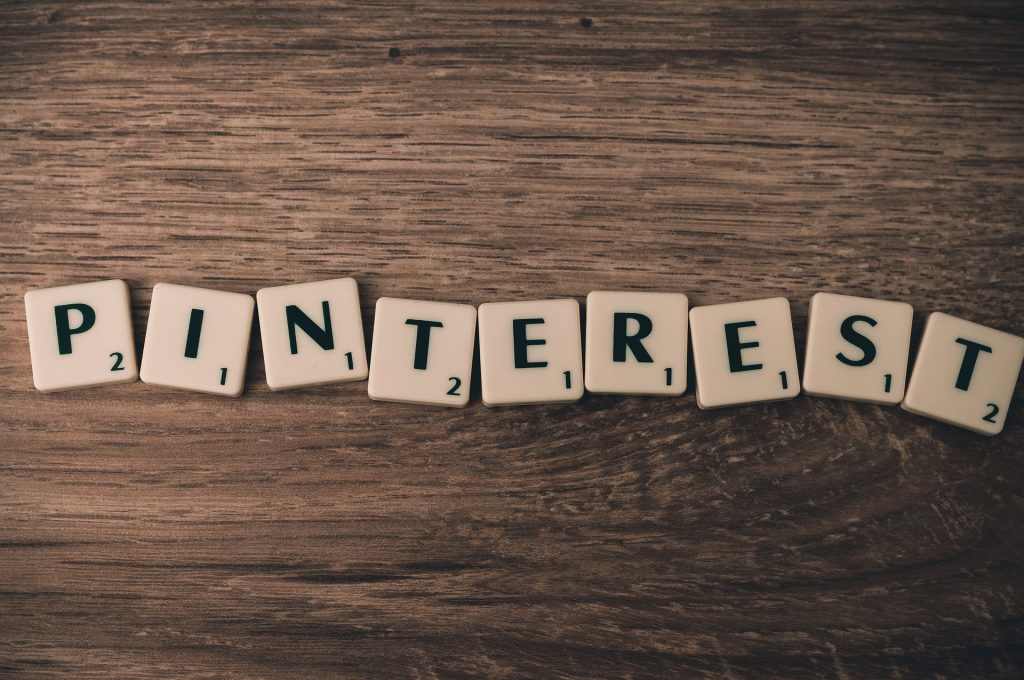 So we know that Pinterest is a huge driver of traffic for many established travel bloggers.  We also know we should have a presence on this social media channel but how do we get started?  This article goes back to basics with expert tried and tested tips from travel bloggers in the know.
Nick & Dariece from Goats on the Road explain why Pinterest is an essential promotional tool for all travel bloggers –
"Studies have shown that a Facebook post will hit 75% of its maximum impressions in the first 2.5 hours and 75% of engagement happens in the first 5 hours. A tweet has an even shorter life of just 18 minutes… the life of an Instagram post ranges from 6 to 48 hours.
Pinterest is completely different and allows for long-term engagement. On average 50% of pin visits happen after 3.5 months…. pins can be re-discovered months and even years later." 
To find out how to set up a profile, set up boards, join group boards and create awesome pins check out this fabulous beginners guide to Pinterest.
Jodie from
Dear Little Daisy
  is fairly new to Pinterest with just 500 followers however has already begun to see the benefit of being on this powerful social media channel. She shares her advice for newbie Pinterest users here –
"I boost my Pinterest reach by using high quality images and bold text. I also make sure that the 'Pinnable' image is always portrait rather than landscape as it uses up more space when people are searching Pinterest – meaning
it's more likely to be clicked and pinned!"
Jess from Enjoy the Adventure believes that supporting others and building a supportive community is key to Pinterest success.   "I have joined relevant travel related Pinterest boards and I repin my posts there to boost engagement and help other similar blogger. My highest performing posts feature Split in Croatia and Milan, Italy."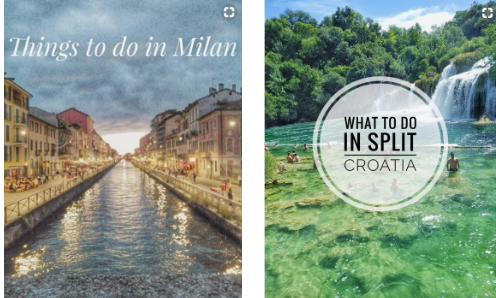 Danielle from While I'm Young goes into more depth regarding the types of images to use – "Pinterest is a visual search engine so first and foremost, I make sure I only create pins that are eye-catching. The pin shouldn't show people's faces, and certain colours are more likely to be re-pinned. I like to make my most important pins longer, so they take up more room.
The name of the pin and the description is almost as important as the design –  this is the place to add your keywords so that Pinterest's search function can find it and show it to those searching for relevant topics! It's also important to use the right language if you're using copy on the pin itself. Ask yourself, does this inspire other people? I avoid using 'I' on pins. Instead, think about how and your pin will appeal to the average Pinterest user.
My most re-pinned pin on Pinterest (wow, that's a mouthful!) is an NYC picture, which links to my five day NYC itinerary blog post. New York is on everybody's bucket list, so an iconic picture of the Brooklyn Bridge is going to get re-pins."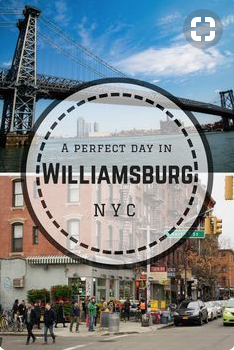 Finally Danielle shares her top tip for max effect – "If I want to ensure a new pin linking to a new blog post gets maximum exposure, I drop it in re-pin threads in travel blogging Facebook groups. Then, I schedule it to be pinned to any relevant boards. This always works for me!"
Note from Editor – I certainly don't see myself as an expert on Pinterest, in fact it's a social media channel I want to prioritise for Travel Loving Family over the next six months.  I have however found one tool which I have found incredibly useful recently – Tailwind and Tailwind Tribes.  I have joined up with other family travel bloggers and we share each others content on our Pinterest boards meaning we all benefit from additional exposure to each other's like-minded fans!
Further Reading 
Other articles featuring Pinterest on Trips100 which you may find handy –
Have you got any top tips for Pinterest success?  Pop them below we would love to hear from you!