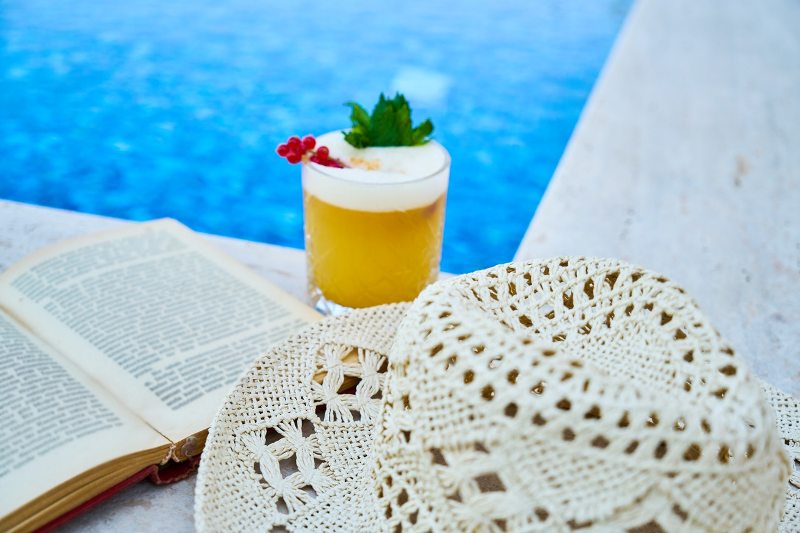 Covid 19 may have stopped us travelling, but we'll always have travel fiction to keep wanderlust alive! I asked the travel blogging community to suggest one book that inspired them to travel, or one that brought back happy memories of a previous trip. Here's the suggestions.
Paris, by Edward Rutherfurd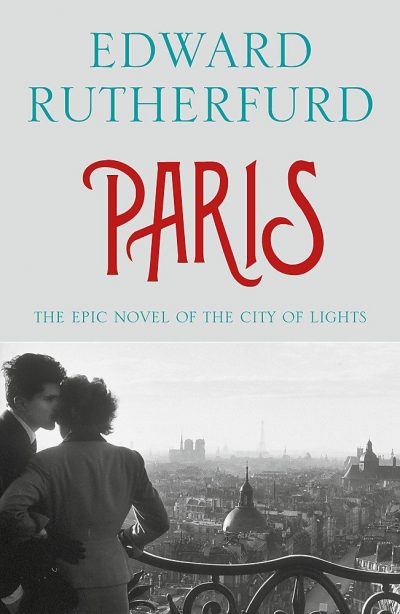 Paris is a sweeping historical novel by Edward Rutherfurd, which follows several families through centuries of Paris history, from 1261 to 1968. It's packed with romance, war, royalty, poverty, family feuds, and so much more. I loved this book because it encompasses so much of the architecture, culture and historical landmarks still a core part of Paris today. It was amazing to read about a location in the book, and then find myself standing in that exact same spot 300 years after the story's characters. I first read Paris several years ago, and then brought it on the plane when I flew to Europe last fall just so it would be fresh in my mind when I arrived. A wonderful novel set in the most beautiful city in the world!
Suggested by Gwen, HealthyTravelMom
The Girl with the Dragon Tattoo, by Stieg Larsson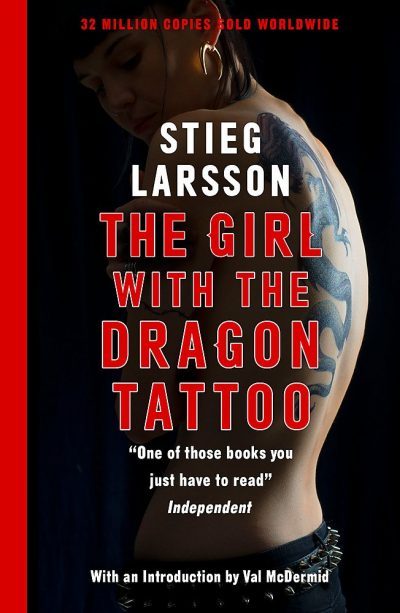 While most people think that reading Stieg Larsson's The Girl with the Dragon Tattoo would inspire a trip to Sweden, I actually booked a trip to an entirely different country after reading this book: Malta! Towards the end of the book (though no spoilers here!) there is a scene that takes place in the island's capital of Valletta.
Well, I'd never heard of Valletta before and knew practically nothing about Malta! I found the descriptions so intriguing that I simply had to see it for myself. Now it's one of my favorite countries to travel and I've been multiple times!
Suggested by Stephanie, Oklahoma Wonders
The Alchemist, by Paulo Coelho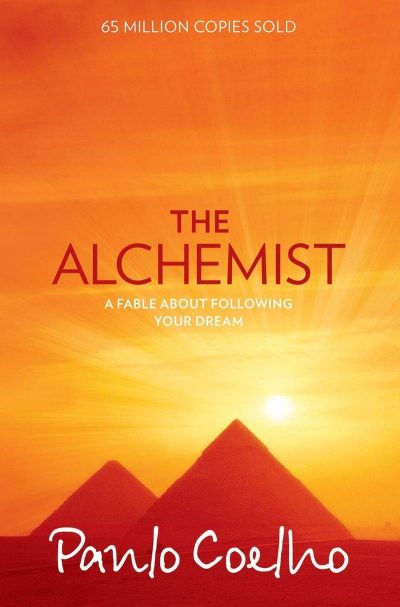 My favorite Travel-Inspiring Fiction book of all time is The Alchemist by Paulo Coelho. This is the book that motivated me to start my own travel adventures and to leave my hometown of Sheffield to travel the world. After reading this book, though, I came to the conclusion that doesn't need to travel abroad to be inspired. Now I take mini trips around my hometown and learn new things about myself and my city all the time.
Suggested by Daniel, Urban Abroad
Where the Crawdads Sing, by Delia Owen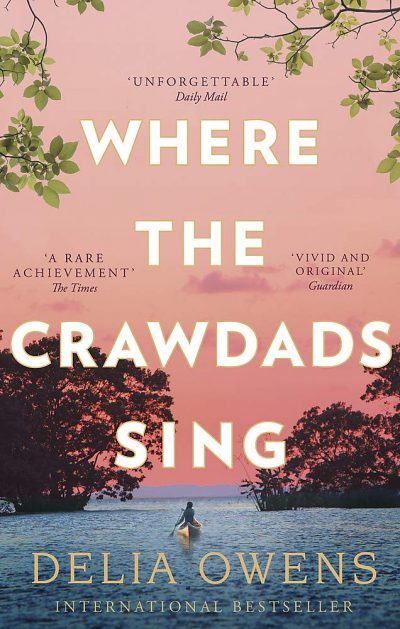 Where the Crawdads Sing is an ode to the Southeastern United States marshland ecosystem. It's a coming-of-age story in which "Marsh girl" Kya navigates relationships based on her understanding of her natural environment. After reading the book, I took a kayak tour through Fort Myers, Florida's mangroves and my imagination immediately transported me to Kya's marsh. The book's vivid imagery made exploring the mangroves feel like visiting an old friend. I highly recommend Where the Crawdads Sing!
Submitted by Danielle, Rambling Companion
Into the Wild, by J Krakauer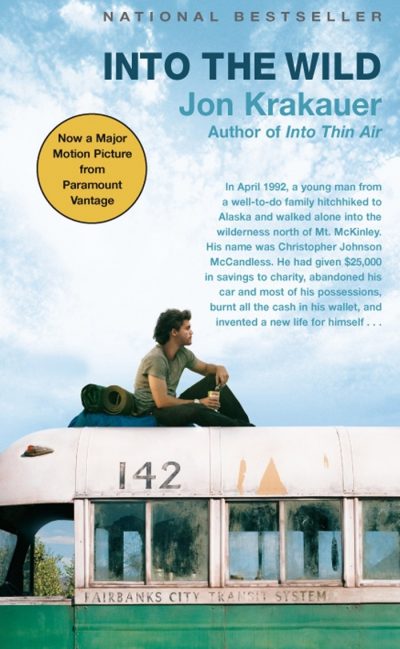 This is the tragic story of Chris McCandless, a young man disillusioned with a boring life who heads off to discover something different in the Alaskan wilderness. It inspired my very own trip to Alaska. He abandons most of his material possessions and left his family and friends so as to live at one with nature. The travel quote, "Not all those who wander are lost" seems to be the focus of this book by Krakauer who paints McCandless as a man with the soul of a wanderer and a brilliant mind.
Submitted by Rai, A Rai of Light
Daughter of Smoke and Bone, by Laini Taylor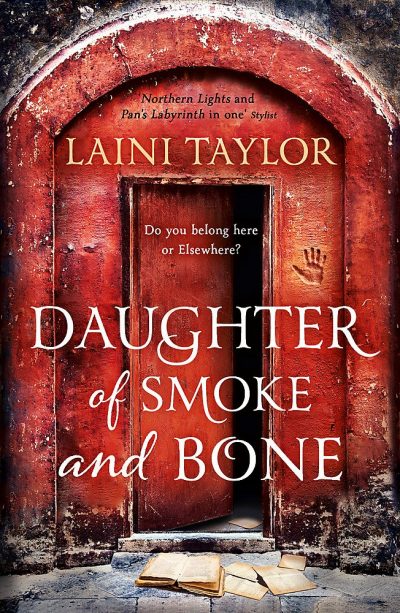 Laini Taylor's novel, Daughter of Smoke and Bone, is a fantastical story about Karou, a girl with demons for friends, and an angel. The book is filled with adventure and love, along with beautiful descriptions of the setting, Prague.
Taylor writes, "The streets of Prague were a fantasia. Prague was a city of alchemists and dreamers, of medieval cobbles trod by golems and mystics." I visited Prague two years after reading Daughter of Smoke and Bone, to see if the city was as fantastical as Taylor made it out to be. And it was; I dubbed Prague the fairytale city.
Submitted by Kelly, Snap Travel Magic
The Poisonwood Bible, by Barbara Kingsolver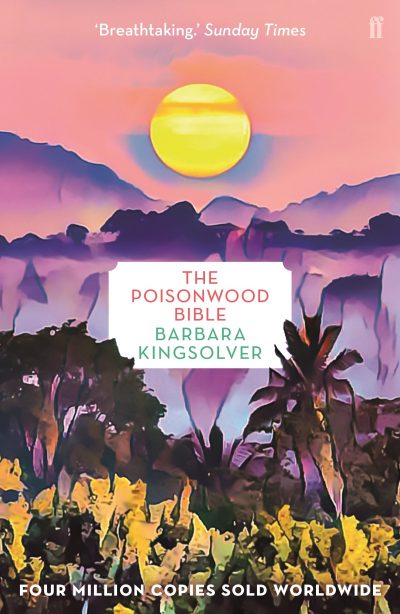 I first read The Poisonwood Bible shortly after visiting the Democratic Republic of the Congo, and the book's descriptions of this exotic land dealing with the effects of colonialism really rang true for me. The novel tells the story of a Baptist missionary who moves his family to the Congo with the aim of converting the natives. His wife and four daughters, who narrate the story, struggle to understand their new world and come to question everything they've been taught.
The book was part of the inspiration behind my recent trip to the neighboring Republic of the Congo. From Brazzaville, the laid-back capital of RoC, I could look out at Kinshasa on the other side of the river and compare the two countries. One was colonized by Belgium and the other by France, with very different results.
Submitted by Wendy, The Nomadic Vegan
One Day, by David Nicholls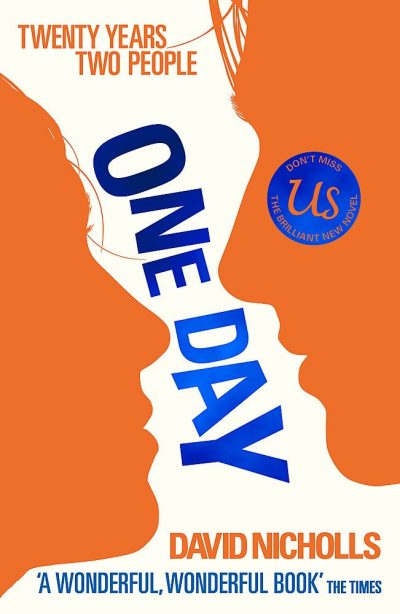 One Day, Nicholls third book, is a romance novel set in three different locations Edinburgh, London and Paris.
The book starts in Scotland's capital, Edinburgh, where the two main characters, Emma and Dexter are having a one night stand after their graduation at The University of Edinburgh. This awkward night starts an on/off romance and turbulent friendship that lasts for twenty years.
Each year, on the same day, St Swithin's Day – July 15th, the story revisits Emma and Dexter to check in on their careers, relationships and mental health as they both move to London and then Emma spends time in Paris.
Two years after the book was published, Nicholls wrote a screenplay for the movie starring Anne Hathaway as Emma and Jim Sturgess as Dexter.
One Day was partly filmed in Edinburgh, using popular attractions such as Arthur's Seat, Cockburn Street and Warriston Steps. The movie and book are credited for being very similar.
The book's main themes of friendship, love, jealousy, self-worth and general adulting will appeal to anyone who has lived in a city like Edinburgh or London during their 20s.
Read the book or watch the film before visiting Edinburgh for inspiration and take a self-guided six-mile walking tour of the filming locations during your visit.
Submitted by Gemma, Everything Edinburgh
Number One Ladies Detective Agency, by Alexander McCall Smith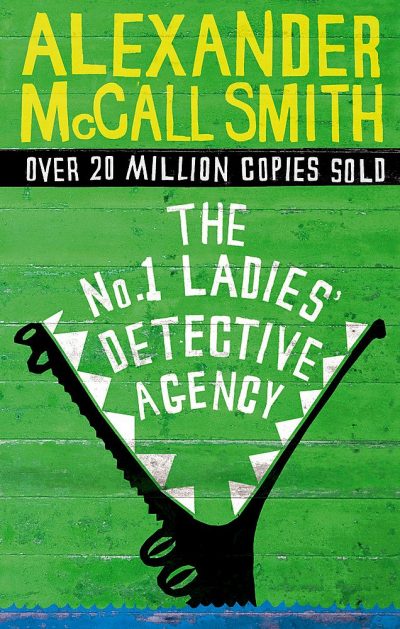 One of the most inspiring fictional detectives you will ever meet lives in Gaborone the capital of the African nation of Botswana. Known for its abundant wildlife, natural resources and precious stones such as diamonds and gold and geographical wonders including salt pans, deltas and the great Kalahari Desert, Botswana comes alive in the stories of the Number One Ladies Detective Agency.
Based in Gaborone, Mma Ramotswe and her agency solve a multitude of cases whilst introducing readers to the people and nation of Botswana.
If you are considering a visit to Botswana perhaps to spend time in the Okavango Delta or explore the Makadikgadi Salt Pans I guarantee reading this wonderful series of books will inspire you to visit Gaborone and bring the stories of Mma Ramotswe to life!
Submitted by Tracy, UKTravelPlanning.com
Shantaram, Gregory David Roberts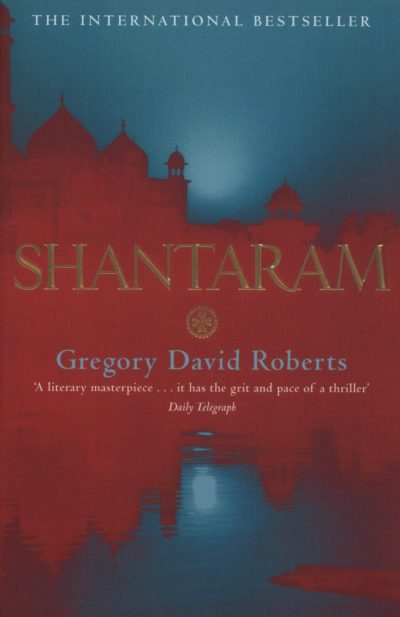 Shantaram by Gregory David Roberts is predominantly set in Mumbai, India. The main character, Lin, escapes from jail in Australia and then spends times in various parts of Mumbai from the slums to getting involved in the local mafia, from Bollywood movies to five-star luxury. The narrative provides such a rich and colourful look at the extremes of this vibrant city, intertwined with a page-turning story, that it can't help but entice the reader to visit. As I drove along Marine Drive during my own visit I felt that same wind that was blowing in Lin's hair as he cruised here on his motorbike.
Submitted by Josie, Josie Wanders