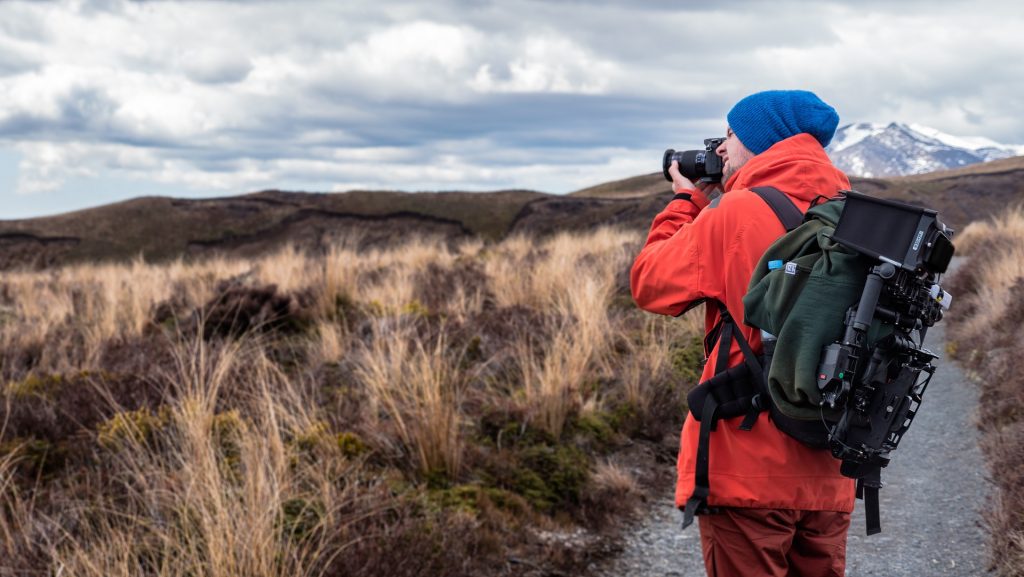 Our travel blogger community seems to be dominated by female writers and we hold our hands up and admit that here on Trips100 we have featured far more female travellers than males.  But that's going to change, starting today!    As part of Diversity Month we are delighted to feature our top ten inspirational male travel bloggers to follow in 2018.  Get your passports at the ready, these guys will convince you to use up your air miles to book your next trip!

We'll start with a male blogger who really needs no introduction… Gary Bembridge set up Tips for Travellers in 2005.  Impressively Gary has travelled every month of every year for 25 years.  That's a lot of packing and unpacking!  He used to be a Global Marketing Vice President for major multi-nationals, but since 2012 has been exclusively focusing on creating travel content including videos, audio podcasts, books and articles. He enjoys exploring the world in comfort and seeking out the must-see places and things to see.  He is hugely popular on You Tube with over 29 million YouTube Video views, over one million audio podcast downloads and over 170,000 blog visitors a year.

Gap Year Escape started in 2009 by Amar Hussain and documents a seven year, seven continent, 50 country adventure.  It started off as the miscellaneous ramblings of a solo backpacker and has since grown into one of the largest Gap Year blogs on the web. Read in 138 countries it draws on the experience of veteran travellers across the globe. Gap Year Escape covers a range of topics from hostels and luxury resorts to relaxation and adventure sports. The website is run by Amar and his team of London based bloggers with a real passion for all things travel.
Dan from Dan Flying Solo has been on the road for 1000+ days.  In his words he has been "getting lost in places and meeting new faces".  On his blog he shares his passion for connecting with local people and learning about their cultures and traditions. He is also a big fan of helping others whilst travelling by providing support, whether money or time, to various communities and projects around the world.  Check out his You Tube channel for inspirational travel videos including this one featuring the Great Barrier Reef –

Only By Land is written by James who describes himself as an ordinary lad from Yorkshire.  As his website name suggests he travels only by land, 103 countries so far and counting. His first big over land trip was from London to Bangkok with many of the miles covered on the trans-Siberian railway.  Other major overland land trips completed include Antarctica to Alaska by land and London to Jakarta by land.
Jamie from Explore with Ed is a travel and food enthusiast based in Cardiff who shares European  getaway inspiration and cruise reviews.  To be seriously inspired by strikingly beautiful photos and creative videos check out his Instagram and You Tube channels.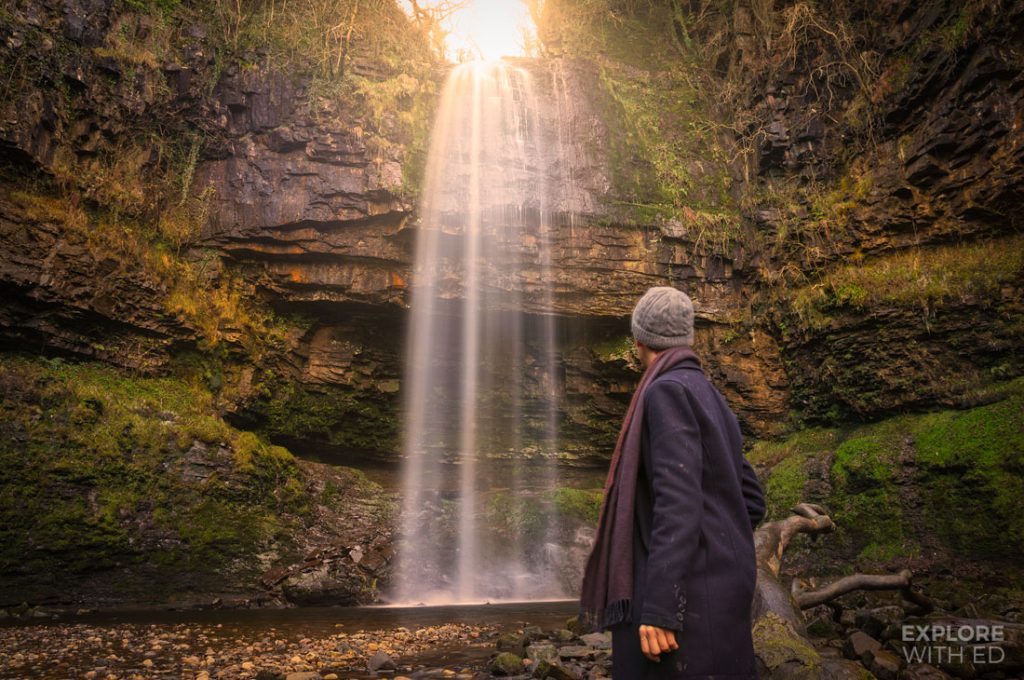 An Adventurous World is written by travel and photography enthusiast Macca Sherifi.  He strives to convince his readers to get out there and travel by reading his blog with the catchy slogan "capturing the world one destination at a time".   Being bitten by a crocodile in the Gambia age 8 didn't put him off travelling and shortly after uni he followed in his brothers footsteps by travelling around Thailand.  The summer changed his life, he gave up the idea of becoming a scientist and retrained as a journalist instead to pursue his love of travel.
Luxury travel blogger Aftab set up Fresh and Fearless four years ago when he was just 19.  His London based blog mainly focuses on luxury travel and restaurants with a touch of fashion and skincare.  His content is fresh, clean, crisp, detailed and ever so 'fresh and fearless'.
Travels with a Kilt is the full account of the adventures of Neil Robertson – travelling Scotsman and man in a skirt. As a travel fanatic, nothing makes him happier than seeing new parts of the world and broadening his horizons.  He shares his local expertise, Scotland travel itineraries and tips to help visitors get the best out of trips to Scotland.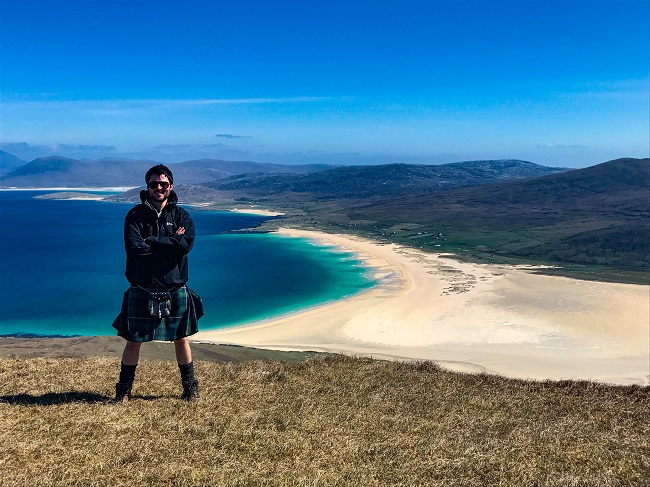 Lexx from Travel Lexx shares his passion for exploring the world through active travel and adventure. His blog features off-the-beaten-path destinations and alternative ways to discover top spots including guides to hidden gems in major cities and the must try foods whilst travelling.
And last but certainly not least, Mike from Travel and Destinations has been a frequent traveller since 16.  His blogging career took off when he started using Instagram account (@mikecleggphoto) seriously in 2015, he now has a following of over 74,000 people and has met with people in person from Austria, Amsterdam, Bratislava, London, Toronto, Ljubljana and others around the world. His inspirational website shares city break guides and tips for helping his readers travel easier and smarter.
https://www.instagram.com/p/BgLjIqbFmBQ/?taken-by=mikecleggphoto
Have we missed your favourite male travel blogger?  Let us know in the comments, we love checking out new inspirational blogs!
---
This post is part of our Diversity Month campaign. Check out Tots100 and our sister sites this month for a series of posts highlighting members of our community of different ages, genders, sexualities and culture. If you'd like to contribute and be part of our #BurstingtheBubble conversation you can let us know on Twitter @trips100